The Ford Tourneo Custom is one of the most comfortable vehicles within the Ford stable, and it also makes for a great family vehicle. A family that needs space, convenience, comfort and to save on fuel can definitely consider purchasing this stylish "kombie".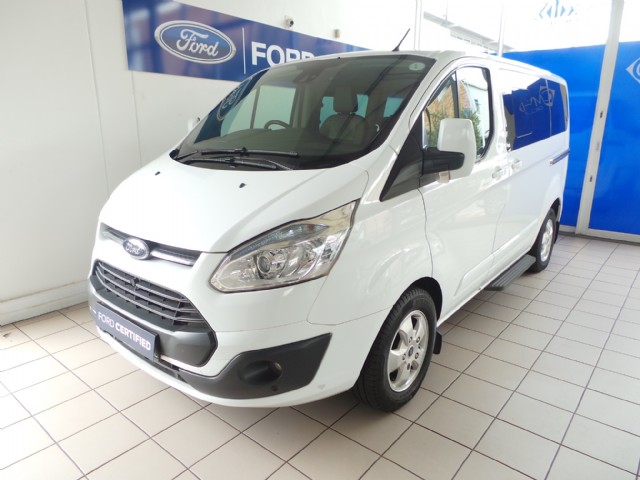 An exceptionally comfortable on-board experience is what the Ford Tourneo offers and creates for its owners. Some of the interesting features on this model is the multi adjustable seats, hands free technology, dual zone air conditioning and creative storage compartments that will make all passengers feel like they are travelling first class.
The Ford Tourneo comes in 5 different derivatives with the entry level derivative retailing from R640, 200, and the top of the range retailing from R763 200. To stay on top of their game in the latest model, Ford included other features to the Ford Tourneo Custom that are impressive like an updated dashboard design inclusive with climate control, audio and navigation controls.
Seats in the Ford Tourneo custom are completely adjustable, making it easy for you to find the perfect driving position. Passengers are also able to adjust seats and create conference seating, which helps create the perfect social space or maximise the luggage area should you need it.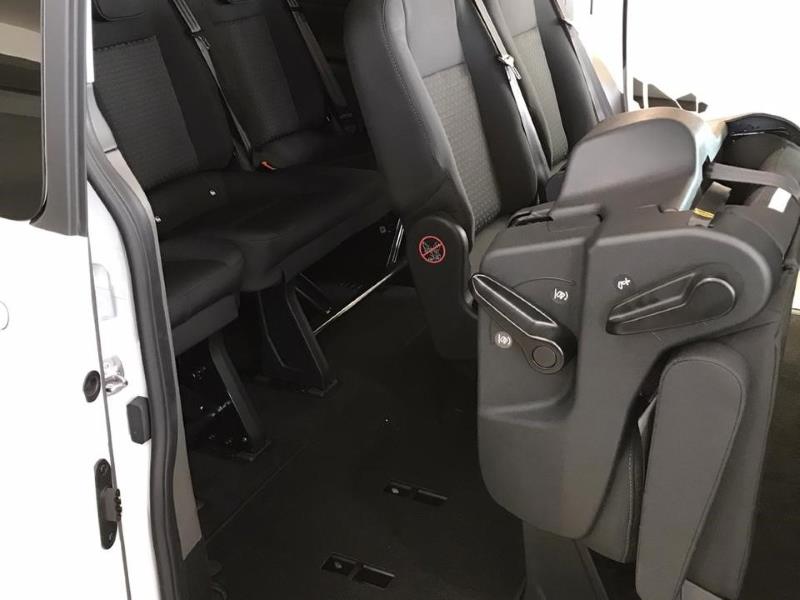 CMH Ford Hatfield has unbeatable offers on the Ford Tourneo for families and companies looking to expand their current fleet. A proper needs analysis conducted by one of our sales executives is necessary to ensure you pick the suitable Ford Tourneo Custom derivative. Once the purchase process is completed CMH Ford Hatfield will ensure that your delivery is simple and convenient.
Visit CMH Ford Hatfield on 434 Jan Shoba Street, Hatfield in Pretoria for your test drive or call us on 0124234300 to start your purchase journey.