Meet out Parts Manager
The parts the department is one of the most important departments at CMH Kempster Ford Hatfield. And the man behind this department is newly appointed Louis Killian. We'd like you to meet our parts manager and to get to know him better.
Louis has been employed in the motor Industry for the last 23 years, with this much time in the industry it is no doubt that Louis would be the perfect fit for our CMH Kempster Ford Hatfield Team.
Louis says the part he enjoys the most about his current position is the unique challenges that come with the current state of the country, he says "every obstacle presents itself with a possible opportunity" – what a true statement as the industry has shifted into the "new normal".
How does Louis best describe himself? we asked – "I am passionate about what I do, about my customers and achieving great results" he said.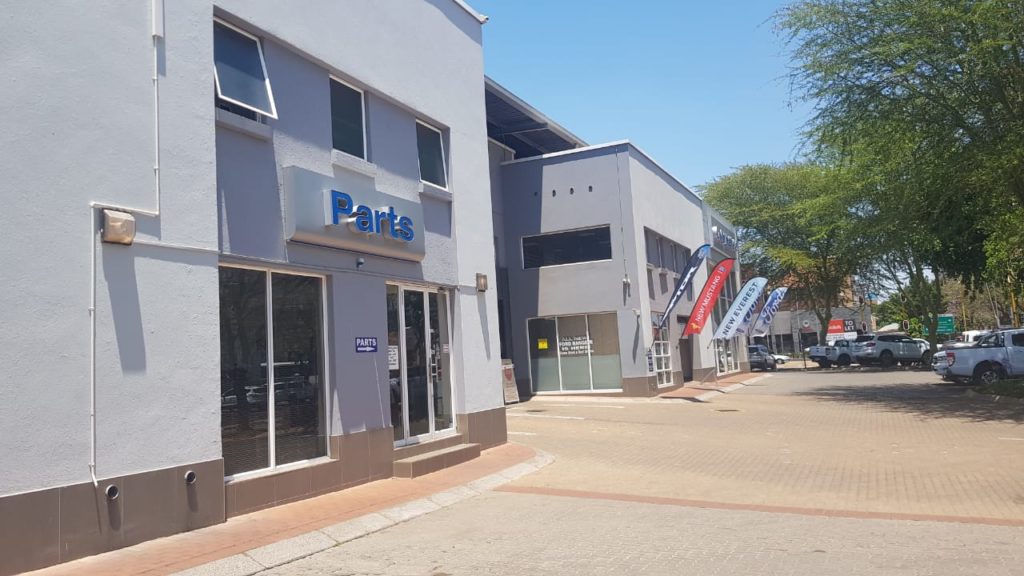 Louis has taken the time to build his Parts Team here at CMH Kempster Ford Hatfield and the results are truly evident. Louis's message to the CMH Kempster Ford Hatfield customer is that, the past is nothing more than a rear view mirror, we need to look forward and make new history.
If you are currently looking for quality Ford genuine parts, come meet our parts manager Louis and his team are available Monday to Friday 7:30am -17:30pm and Saturdays 8:00am till 12:00pm.
Tel: 0124234300
https://cmhford.co.za/hatfield/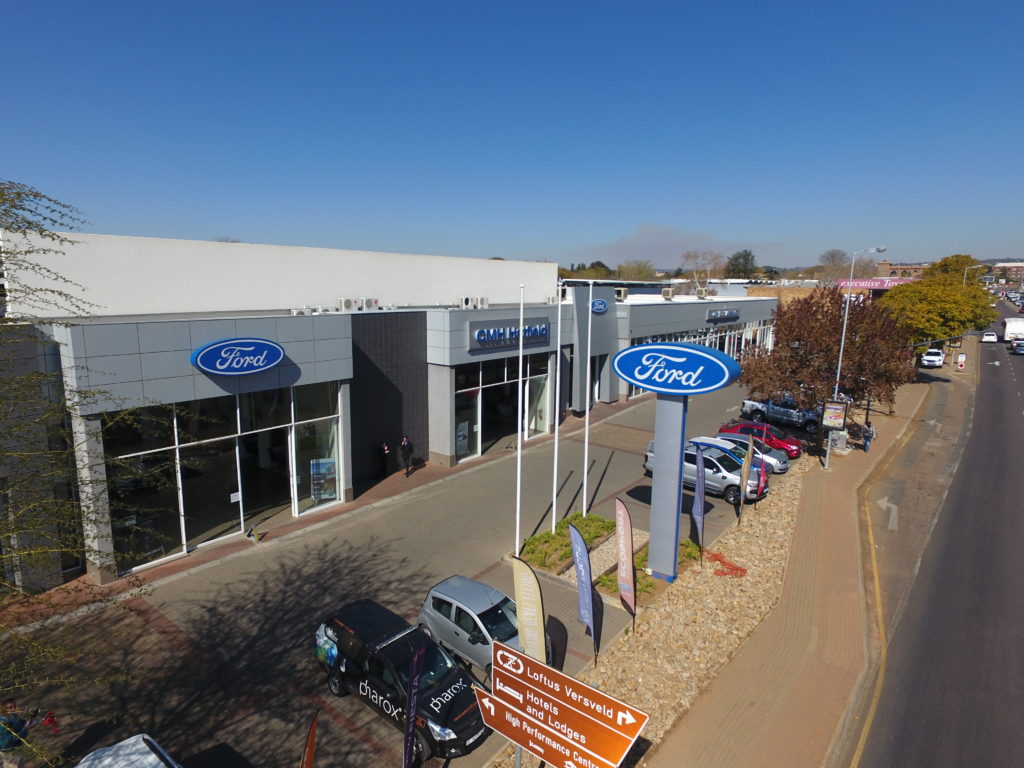 Louis Killian we welcome you to our CMH Kempster Ford Hatfield Team, we believe you will make a great success of your current position and grow within the CMH Group.