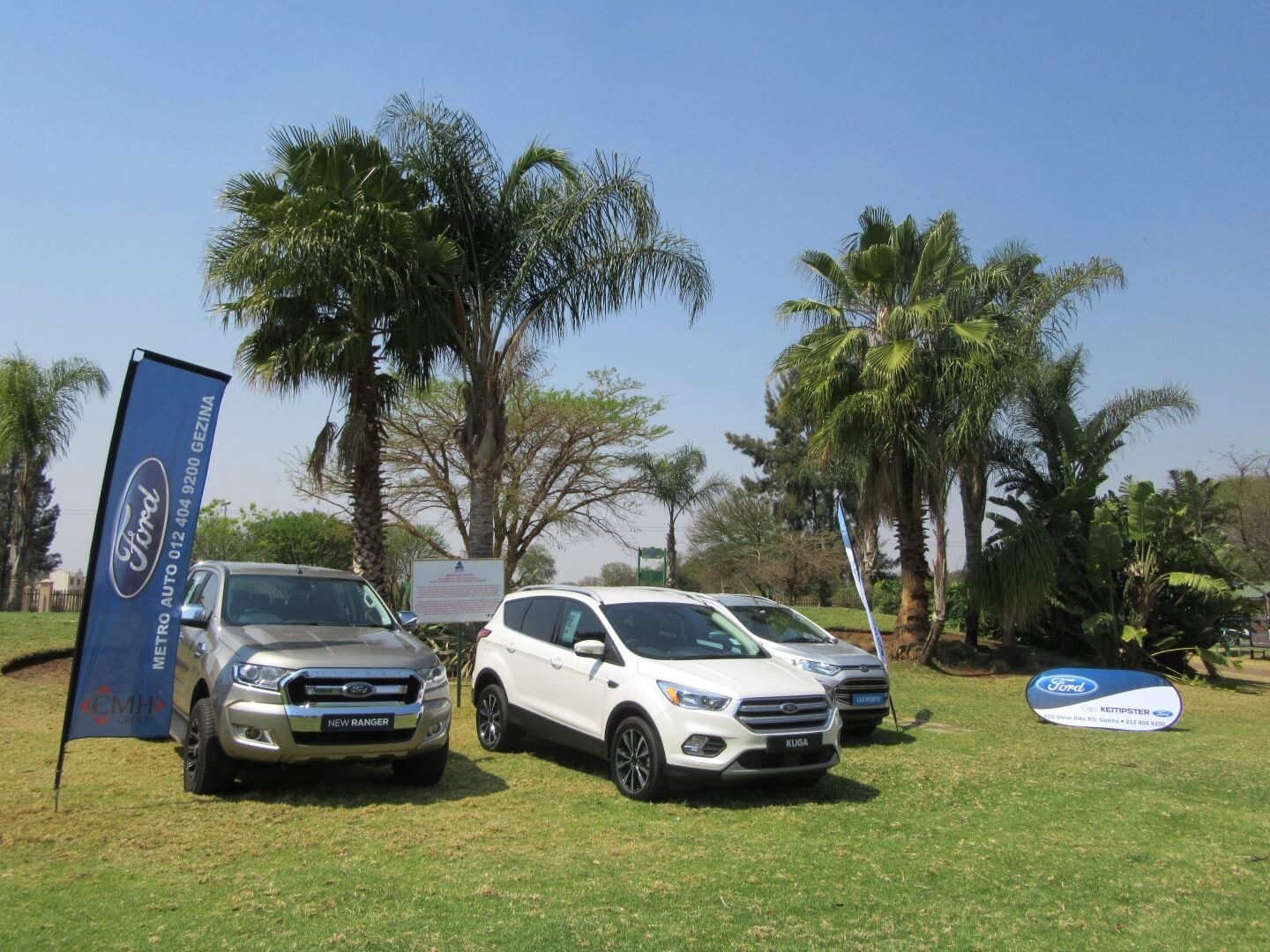 CMH Kempster Ford Pretoria North was proud to sponsor hole 1 on the 8th of September 2017 at the Akasia Country Club and it turned out to be one of the most outstanding days worth remembering for this year.
We had such a magnificent day full of fun in the sun, laughter, good times and a good day of golfing. Meeting new clients and making sure everybody was having a fantastic day was our top priority. Players stopped by to get free drinks and snacks where we also had the opportunity to showcase some of our newest models.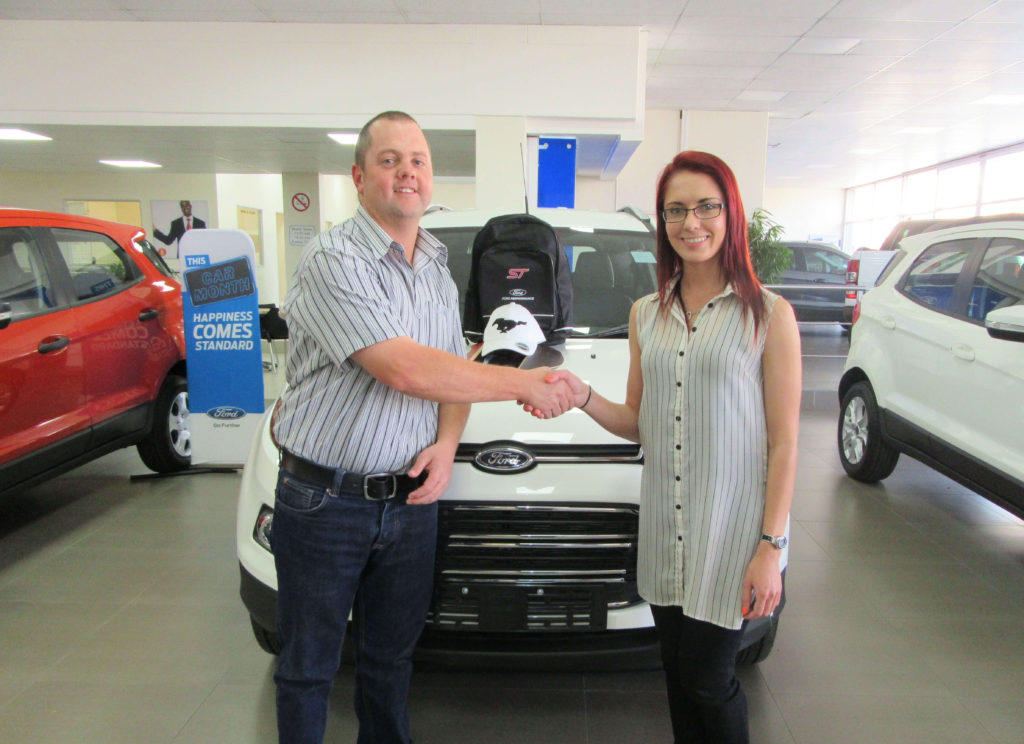 The players also stood a chance to win a prize by completing their names in a draw and the lucky winner was announced the following Monday. Congratulations Mr Potgieter on winning the lucky draw we hope that you will enjoy your Ford hamper and thank you to everyone who took the time to participate in our competition.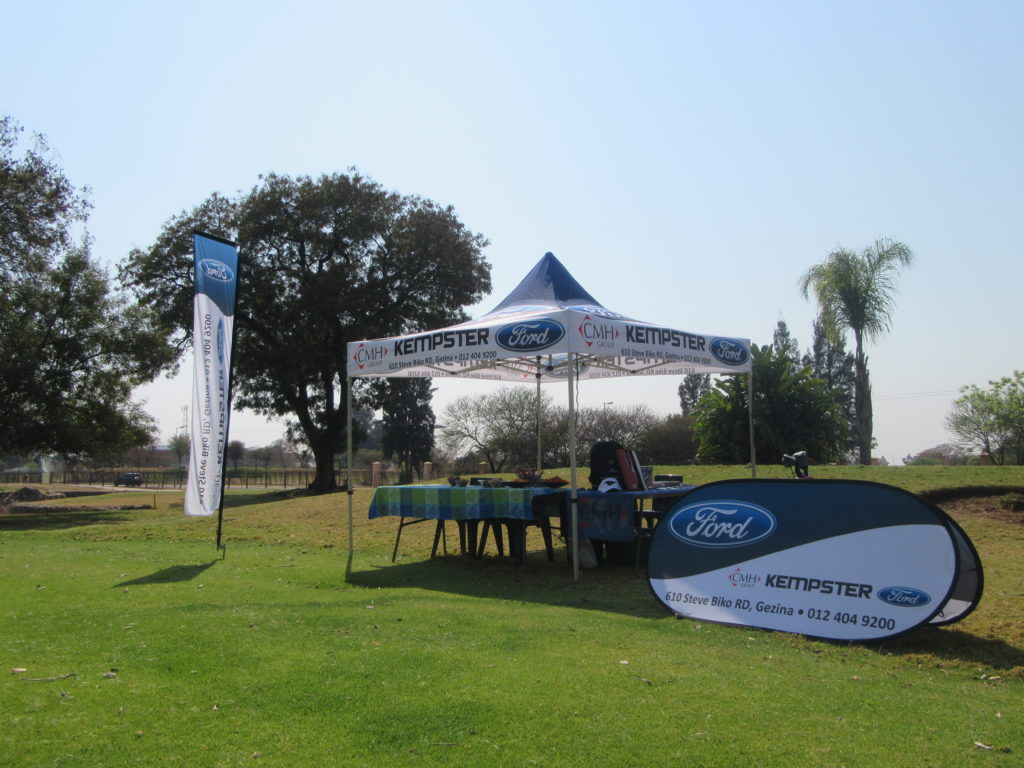 Throughout all the fun and games we also had the chance to sell our irresistible race red Ford Mustang to one of the players. Our CMH Ford team would just like to congratulate the friendliest, most down to earth and spontaneous Mr. Becker. It was such a pleasure doing business with you and we hope that you will enjoy lots of miles and smiles in your brand new Mustang. May your new car take you to new places with incredible people and open up new opportunities in your life.