CMH Kempster Ford Randburg want the best for you and your business. Whether you have a fleet of 5 or 50 vehicles, lager or small business, we have a vehicle to suit your needs.
With South Africans still encouraged to take extra precaution to protect themselves against COVID-19 and avoid crowds this December, receiving products delivered to your door is not only a safer option but also a growing trend. Ford's hard-working range of vehicles, including the Ford Transit Van and locally-built Ford Ranger have been providing reliable service for multiple fleets and businesses.
With the festive season just around the corner, Takealot is one of the leaders in the online retail space, and its vast logistics network has recently been strengthened by the addition of 20 units of the new Ford Transit Van extended long-wheelbase model which will be used to bridge the gap between warehouse and collection points. These vehicles will become an integral link in the supply chain in cities across the country, for a minimum period of three years.
With the addition of our very own dedicated Fleet Sales Executive, we at CMH Kempster Ford Randburg are looking forward to the wonderful year ahead in the Fleet Division.
Ford Transit Custom was recognised by AutoTrader as the most-driven vehicle in South Africa with a 2019 registration year. With an average mileage of 106 792km, it highlights the high expectations for reliability and low running costs, and how the Ford Transit series can exceed these.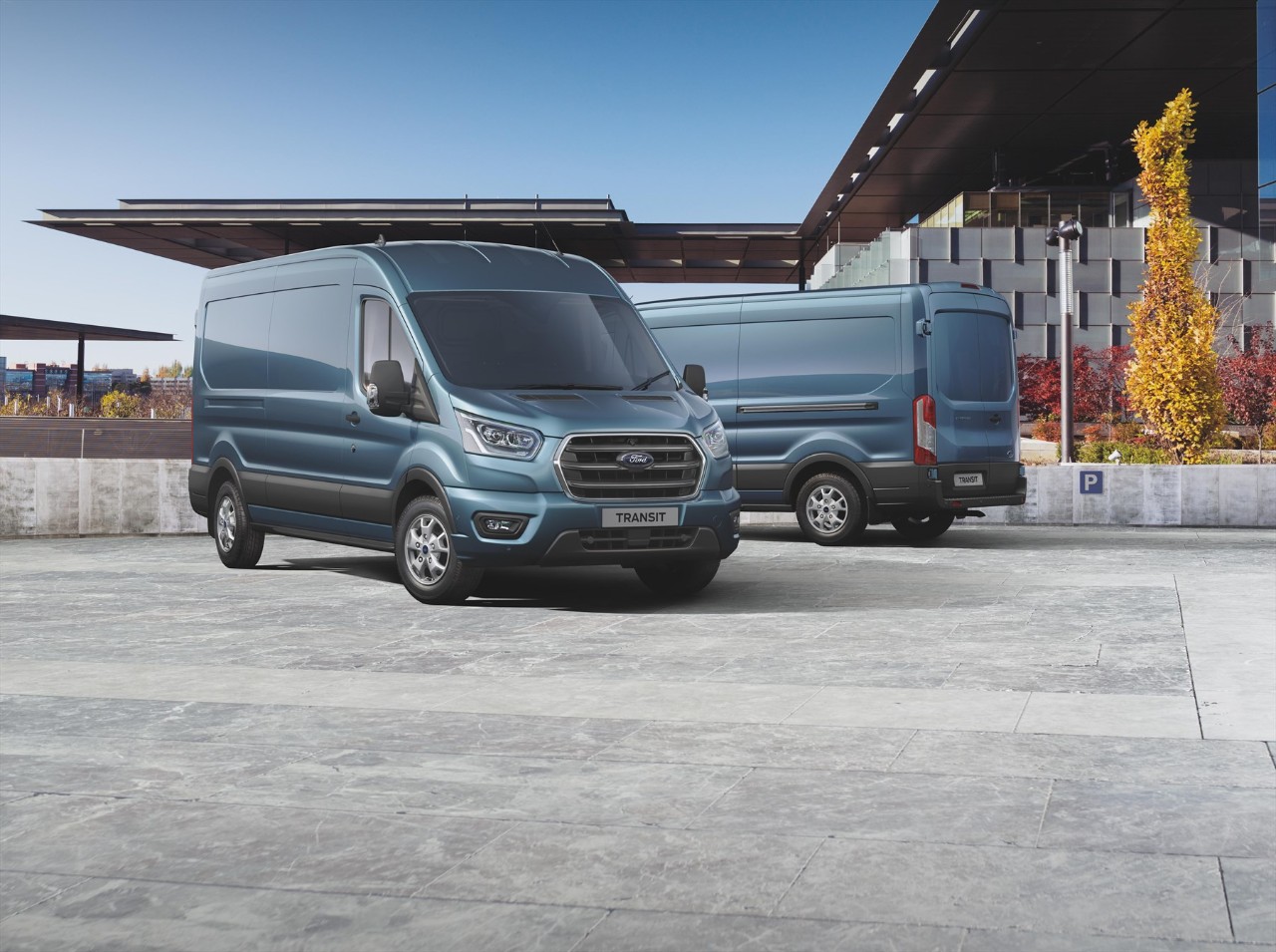 However, it's not only companies like Takealot that choose Ford vehicles to assist with their daily fleet operations. One needn't look too far and wide to spot a variety of fleet-operated Ford nameplates on our roads, covering enormous mileage at all hours of the day. Without these vehicles to depend on, many local businesses or fleets would not make it through the economic contraction, which has resulted from the COVID-19 pandemic.
The versatile Ford Ranger with its exceptional payload capacity and ability to conquer the country's most challenging terrain is widely acknowledged, but the recent AA-Kinsey report also shows why it's a firm favourite for many fleet operators.
Fleet customers are always looking for vehicles with low running costs to minimise the impact on their annual budget. According to the 2020 AA-Kinsey Report, the 2.0 Single Turbo Ranger XLT was announced as having the lowest cost for replacement parts in the double cab segment. This same Ranger derivative claimed top honours in the 2019 WesBank Fuel Economy Tour, thereby broadening its ongoing value to fleet customers.
Similarly, the Ford Figo, currently used by Lancet laboratories, also performed exceptionally well in the AA-Kinsey Report with the 1.5 Trend recording the lowest parts basket percentage relative to its selling price in the city car sector.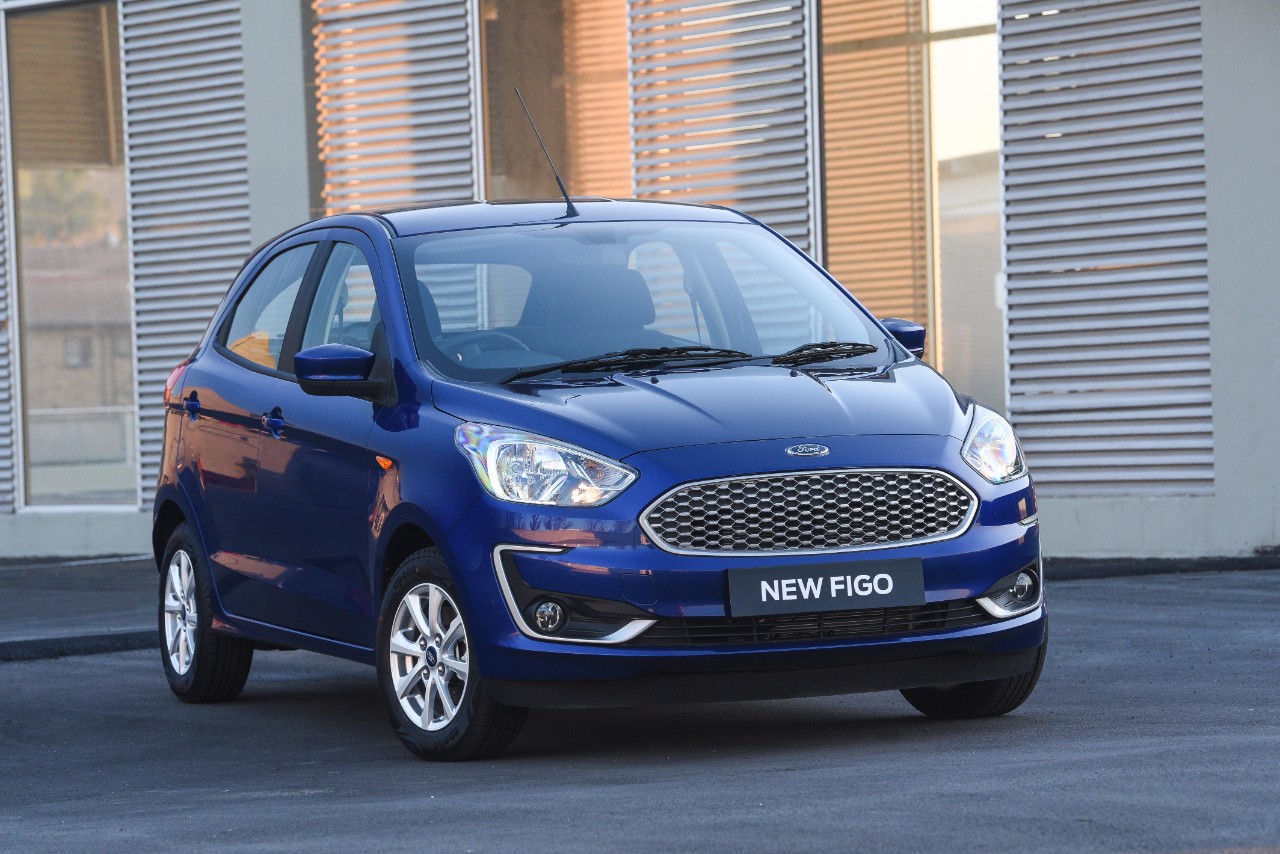 With these nameplates, Ford is committed to helping local fleet services, and businesses thrive, and this extra care was particularly evident during the government's Alert Level 4 lockdown. Ford dealerships nationwide were able to resume the same quality vehicle service, while implementing new health and safety measures, to all those Ford vehicles involved in essential services.
Visit CMH Kempster Ford Randburg and decide for yourself why our vehicles are so sort after as reliable Fleet Vehicles.
Call: 0877248840
Website: www.randford.co.za
Source:
Ford Media Center SA
https://media.ford.com/content/fordmedia/img/za/en/news/2020/11/24/ford-expands-its-share-in-fleet-vehicle-segment-.html