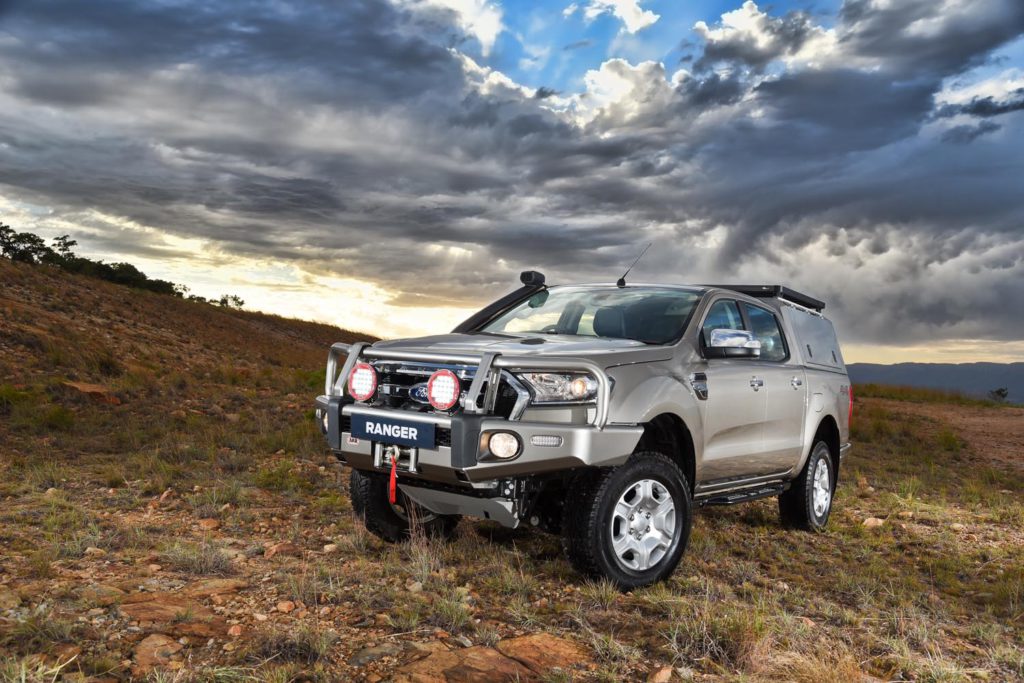 A new vehicle is way more than just a ride as it represents your lifestyle, personality and personal taste. There are several ways to personalise your vehicle to make it stand out, and make it uniquely "you", which will make it fit you like a glove, and really meet your individual needs.
Here's what you should keep in mind when customising your vehicle: If reselling your vehicle, will a large group of buyers be interested in the "upgrade"? Remember that a potential buyer will only pay for what they need/want, so a good rule is not to overdo it. By keeping it relevant and simple you open up a larger pool of potential future buyers.
Spend wisely when adding expensive equipment to a vehicle as it will not necessarily increase its value. Many vehicle owners think they will be able to get back the costs of after-market products they have installed at the time of resale, only to be disappointed when a potential buyer isn't willing to pay for the accessories or extras.
You can never go wrong with factory fitted extras, as it will definitely add more value to your vehicle, and extras like rubberising and smash and grab will never count against you.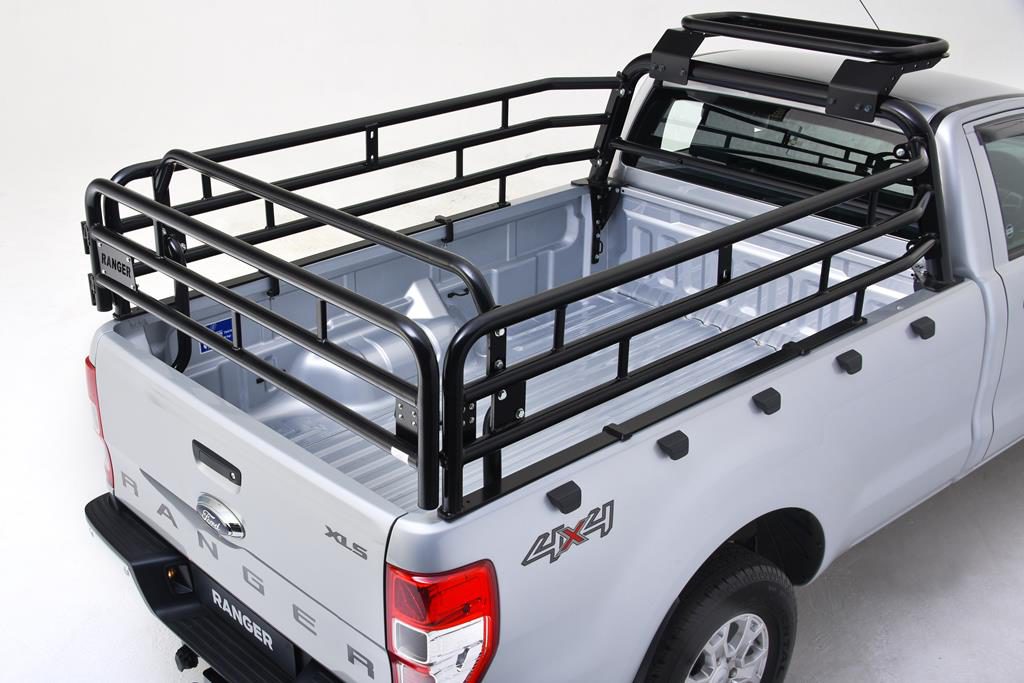 Accessories like nudge bars, roll bars, and mags can enhance the general look of the vehicle, and should make the dealer/buyer more inclined to pay more for the vehicle.
Personalising your vehicle to your own taste in the sense of special paint colour or personalized decals, lowered suspension, performance enhanced engines, and modified exhaust systems is a big no-no, as everybody hasn't got the same personal taste.
Before adding extras or accessories:
Firstly consult with your dealer to check if any modification will void the warranty in any way (if your vehicle is still under warranty).
Make sure that your insurance conditions remain intact or if any addendum is required when adding it to your current insurance.
We at CMH Kempster Ford Pretoria North have a full range of genuine Ford parts as well as a wide range of Ford approved accessories and would love to help you customise your vehicle to add a bit more style and value.