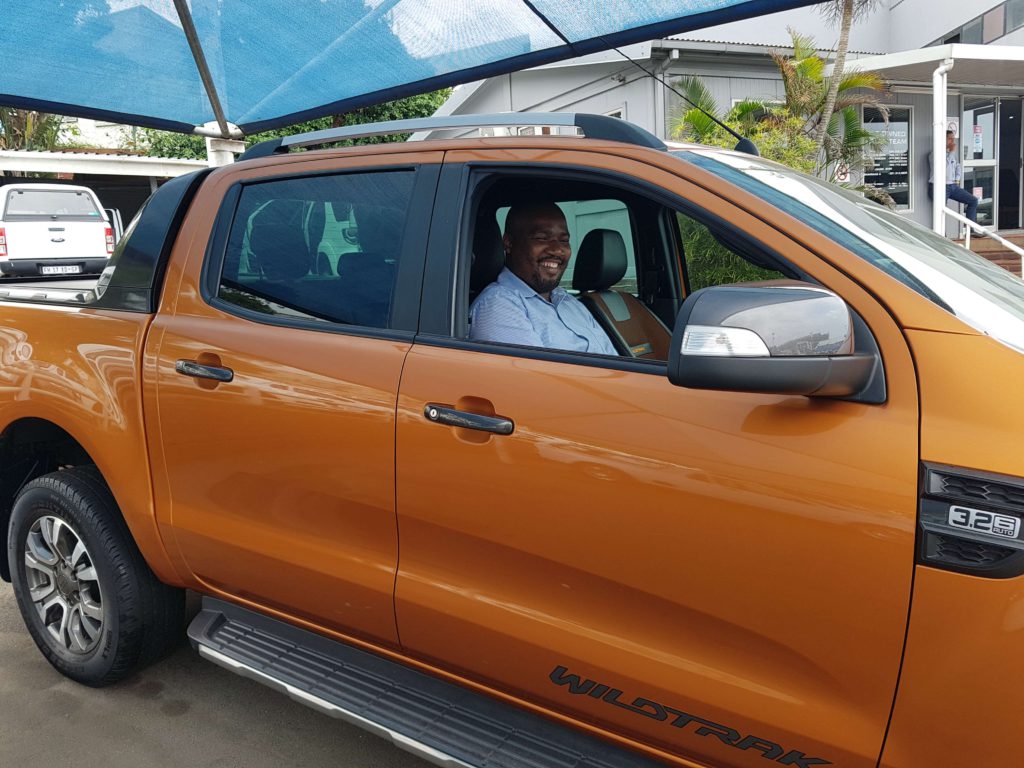 After much research, we have gotten to know Nkululeko on a more personal level.
Here is the interview we had with Nkululeko:
Kempster Ford: How long have you been in the Company for?
Nkululeko: I have been at Ford for 2 months, however, I have been in the motor industry for the past 5 years now.
Kempster Ford: What is your greatest achievement in the motor industry?
Nkululeko: I would have to say the first month I started at Ford and sold 6 vehicles. I felt overwhelmed and excited all in one.
Kempster Ford: What is your favourite vehicle and why is that your all-time favourite?
Nkululeko: My favourite vehicle is the Ford Ranger Wildtrak. I would have to say the reason for this specific vehicle is the power it has. It is ideal for travelling on and off road. You have no trouble or hassle and this vehicle takes me to any destination I need to go in pure comfort.
Kempster Ford: What is your dream destination?
Nkululeko: Paris. I would like to go there one day simply for it being the city of love and my dream is to see the Eiffel Tower 
Kempster Ford: What is your favourite food?
Nkululeko: OOOOOOh that is so easy to answer! Definitely braai meat and pap. That meal makes me happy in my soul.
Kempster Ford: What is your motto?
Nkululeko: Building Client relations is key!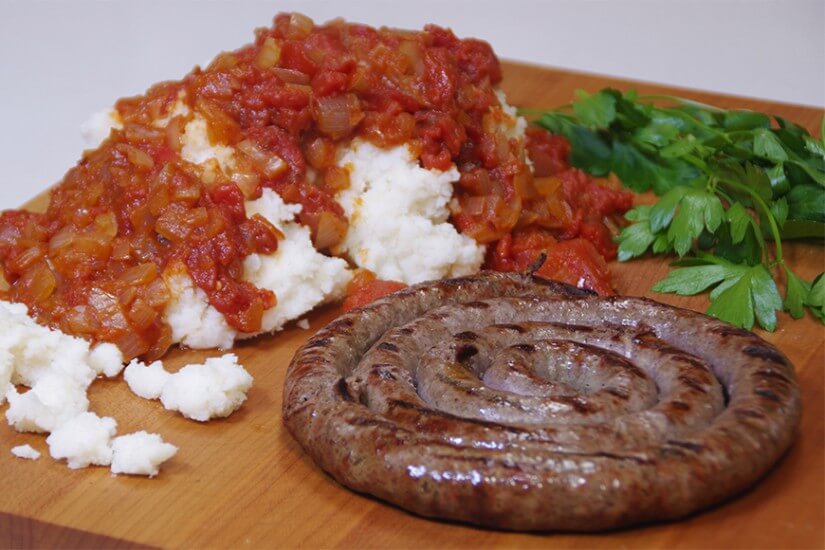 Nkululeko is a very outgoing person who is always smiling and willing to lend a hand. He is passionate about making every Customer enjoy their experience of purchasing a vehicle. He loves to share every moment with his Customer to build their relationship and take care of them even after their purchase.
Welcome to the family Nkululeko.