Texting While Driving? It's Like Driving with Your Eyes Closed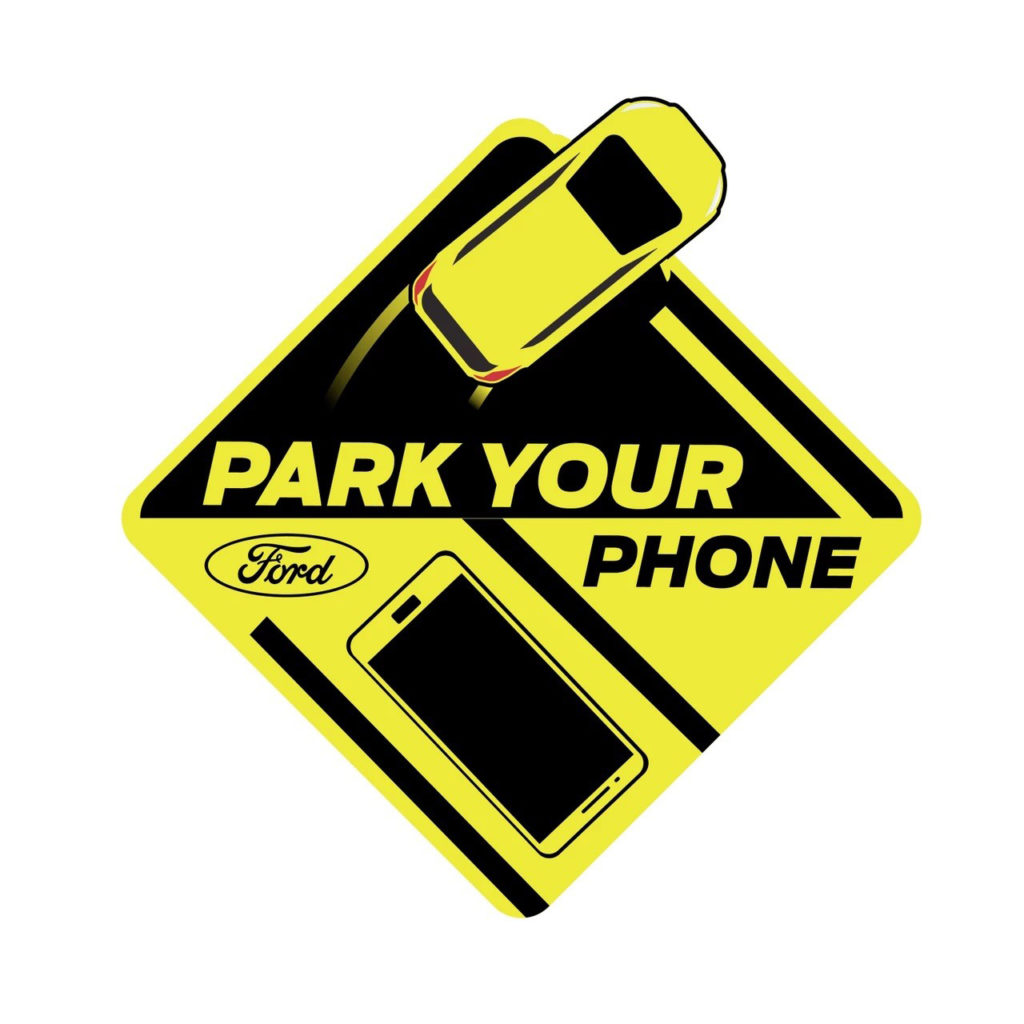 Talking on cell phones – handheld or hands-free – affects our driving
Hands-free devices do not eliminate distraction
It's important to abandon hands-free even though the law permits it
Every text and selfies which captures your attention for even a second can diminish your awareness while driving. It can be hazardous to you and those around you. Yes, this kind of negligence can cause an accident and that's one accident too many.
The reality is that every time you pick up your phone while driving, you see and concentrate less. You stop watching your surrounding environment – in front, behind, to the right and left. Your field of vision shrinks. This neglect can even cause you miss what is right in front of you.
Brain drain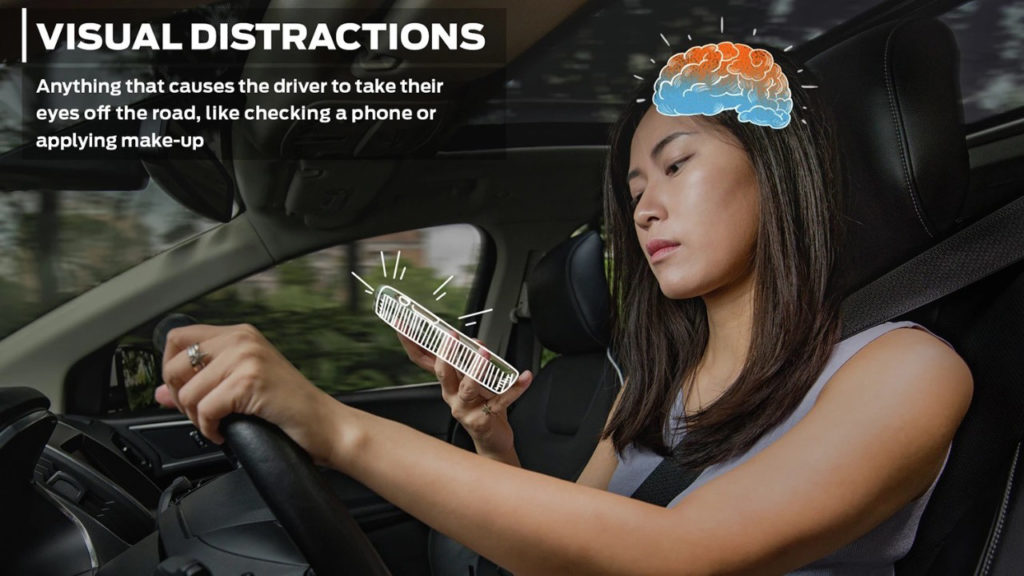 Research shows that the brain cannot handle processing two tasks simultaneously effectively. It can switch between the tasks however your reaction time is diminished while these actions are being performed. Many people think they can do two things at once but it's just not possible to concentrate fully on both simultaneously. Drivers stop monitoring their environment and new drivers in particular aren't in the habit of scanning the road for hazards. Dividing your attention for even a second makes for an even more dangerous combination.
Derek Kirkby, Training Director for Ford's global Driving Skills for Life (DSFL) programme in South Africa, says: "In my experience of training hundreds of drivers, I'd say that even normal, everyday driving uses around 85 per cent of your mental load. Sending one text or selfie, and even talking with a passenger, can overload the brain while driving – increasing the risk of an accident."
"When you're using 85 per cent of your brainpower to drive, your mind isn't capable of doing much else," adds Kirkby. "Regardless of whether you're a professional or new to the road – you will be a safer driver if you understand how much of your brain you're using just to drive the car."
Ford SYNC® Technology at CMH Kempster Ford Randburg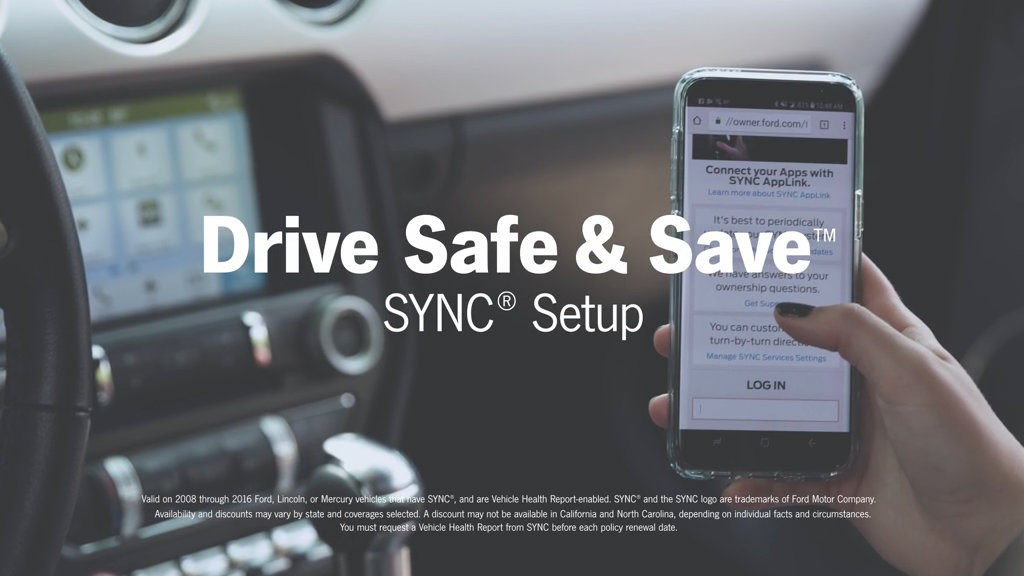 Ford SYNC® Technologies have been integrated in to our entire range of vehicles, from the Ford Figo 1.5Ti VCT Ambiente, to the Ford Mustang 5.0 GT, to the Ford Ranger Raptor 2.0L Bi Turbo (Excluding the Ford Ranger 2.2TDCi Single Cab Base).
We at CMH Kempster Ford Randburg value our customers and their families safety.
We want each and every one of our customers to be as safe as possible on the road and the Ford SYNC® Technology brings us one step closer to achieving that goal.
Come in and visit us at Kempster Ford Randburg and see what this awesome Technology can do for you and the safety of your loved ones.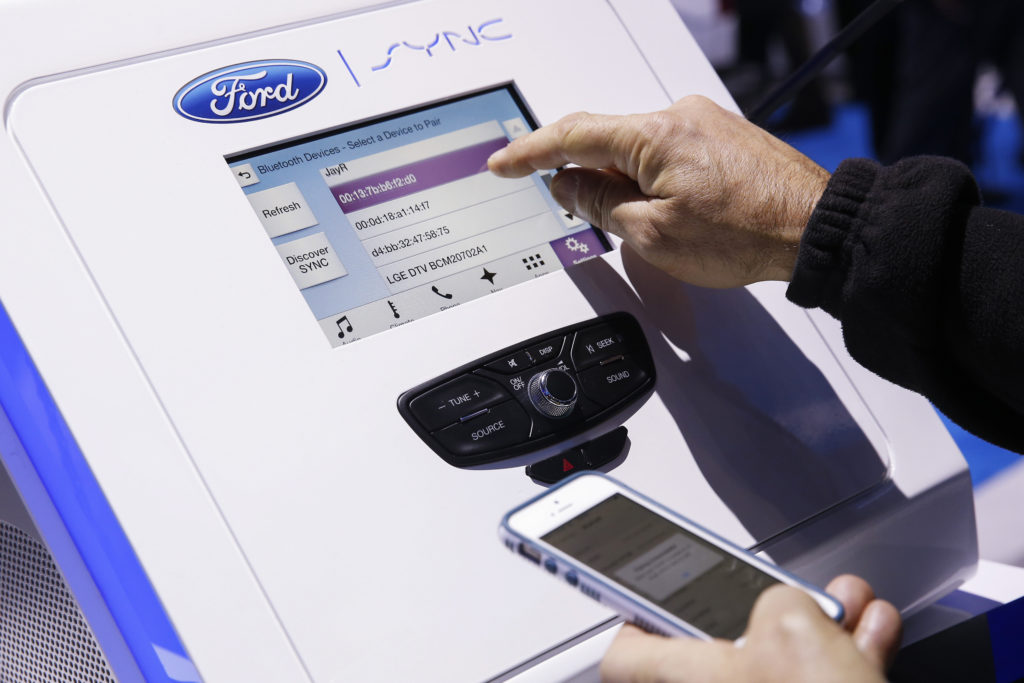 www.facebook.com/cmhkempsterfordrandburg/
www.twitter.com/cmhfordrandburg?lang=en
Article Source:
https://media.ford.com/content/fordmedia/fma/za/en/news/2019/06/06/texting-while-driving–it-s-like-driving-with-your-eyes-closed.html
Image Source:
https://media.ford.com/content/fordmedia/fma/za/en/news/2019/06/06/texting-while-driving–it-s-like-driving-with-your-eyes-closed.html