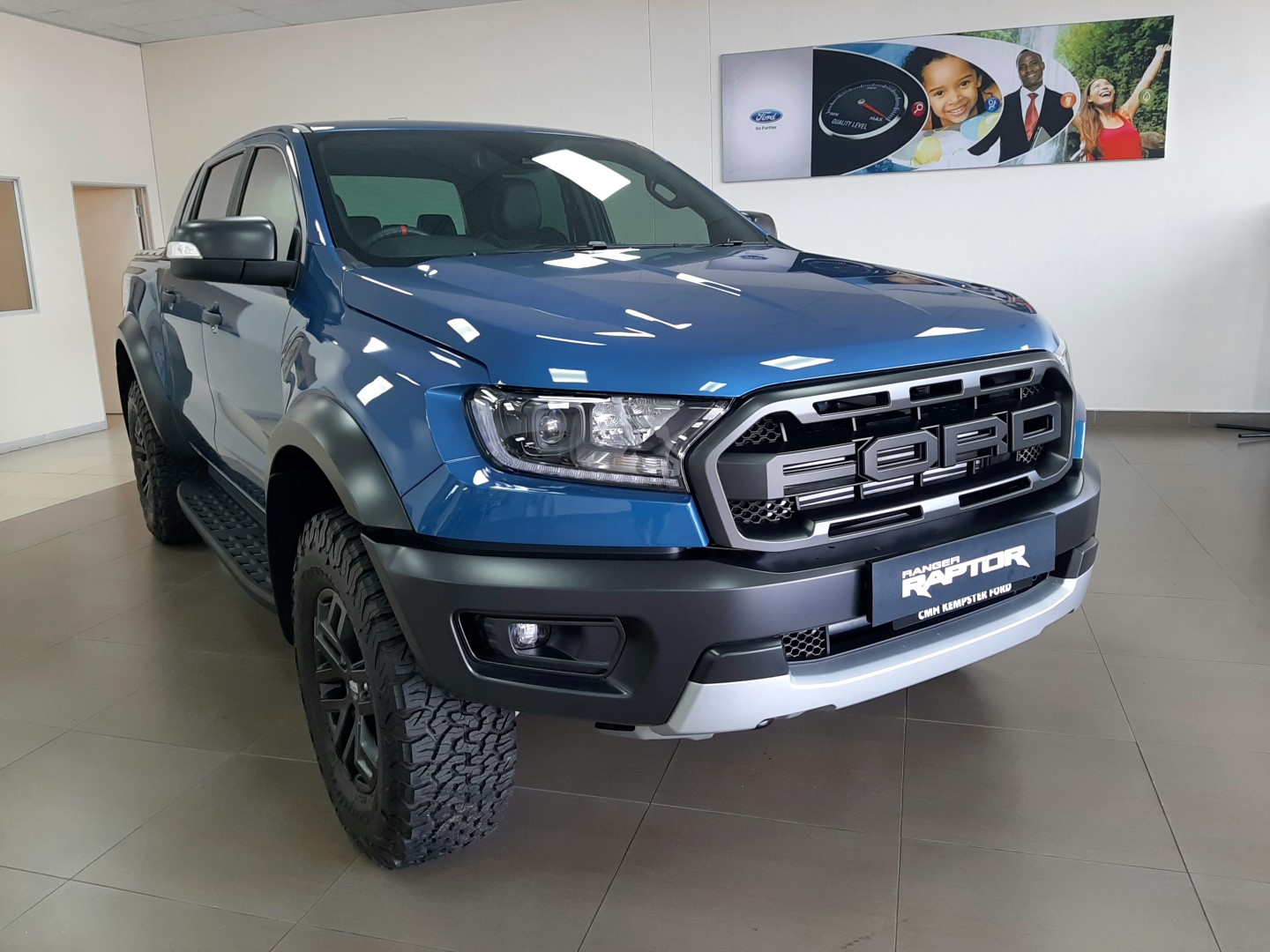 In South Africa we love all things big and tough. We love our biltong, sports and the big-five, we love braaiing and travelling, we love colour and most of all we love tough bakkies in which we can explore the beauty of our country.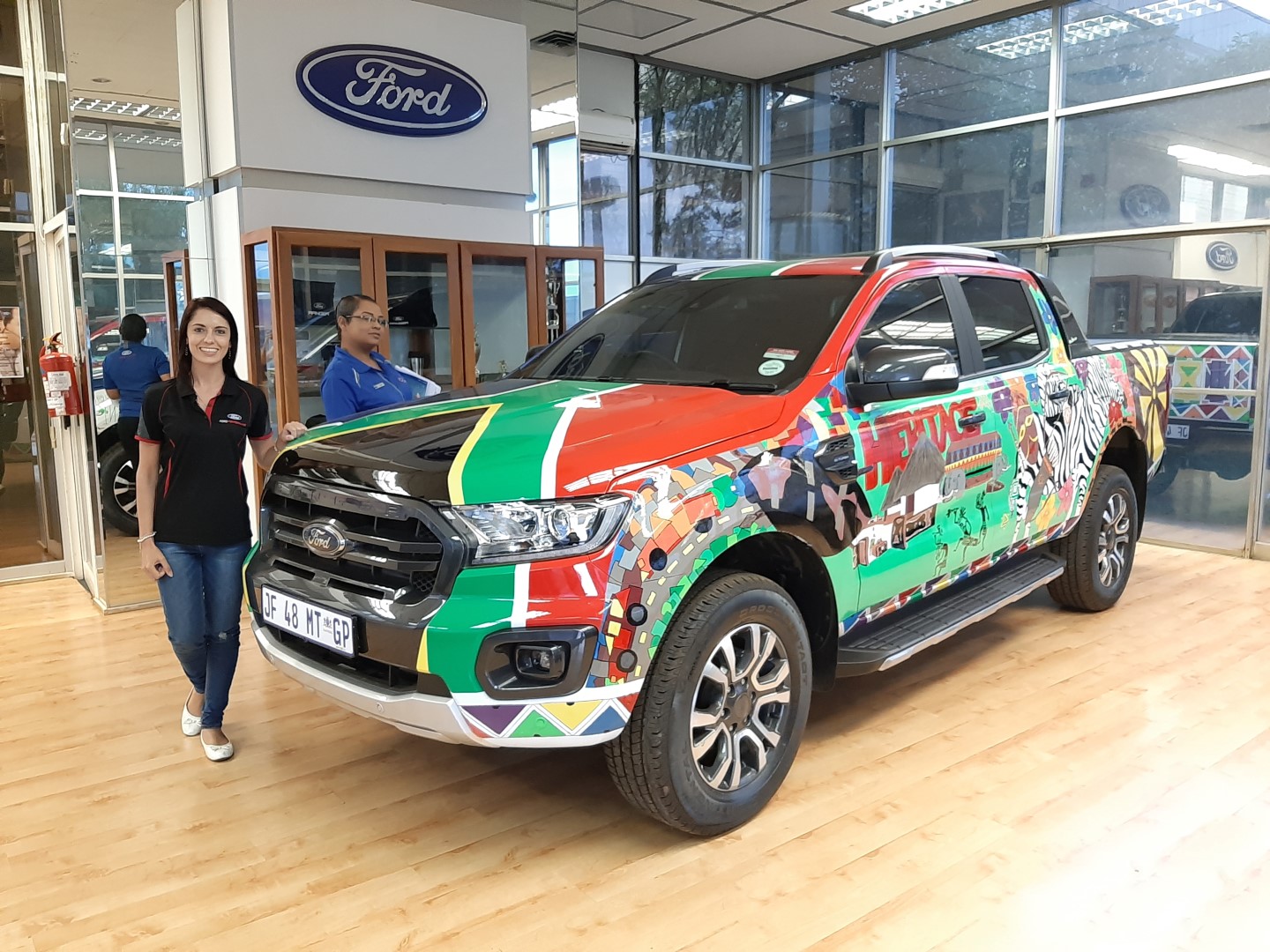 The proudly South African built Ford Ranger remains in a league of its own! It is one of the top-selling vehicles announced for 2020 with 18,846 units sold in South Africa, proving just how much we as a nation, love our bakkies.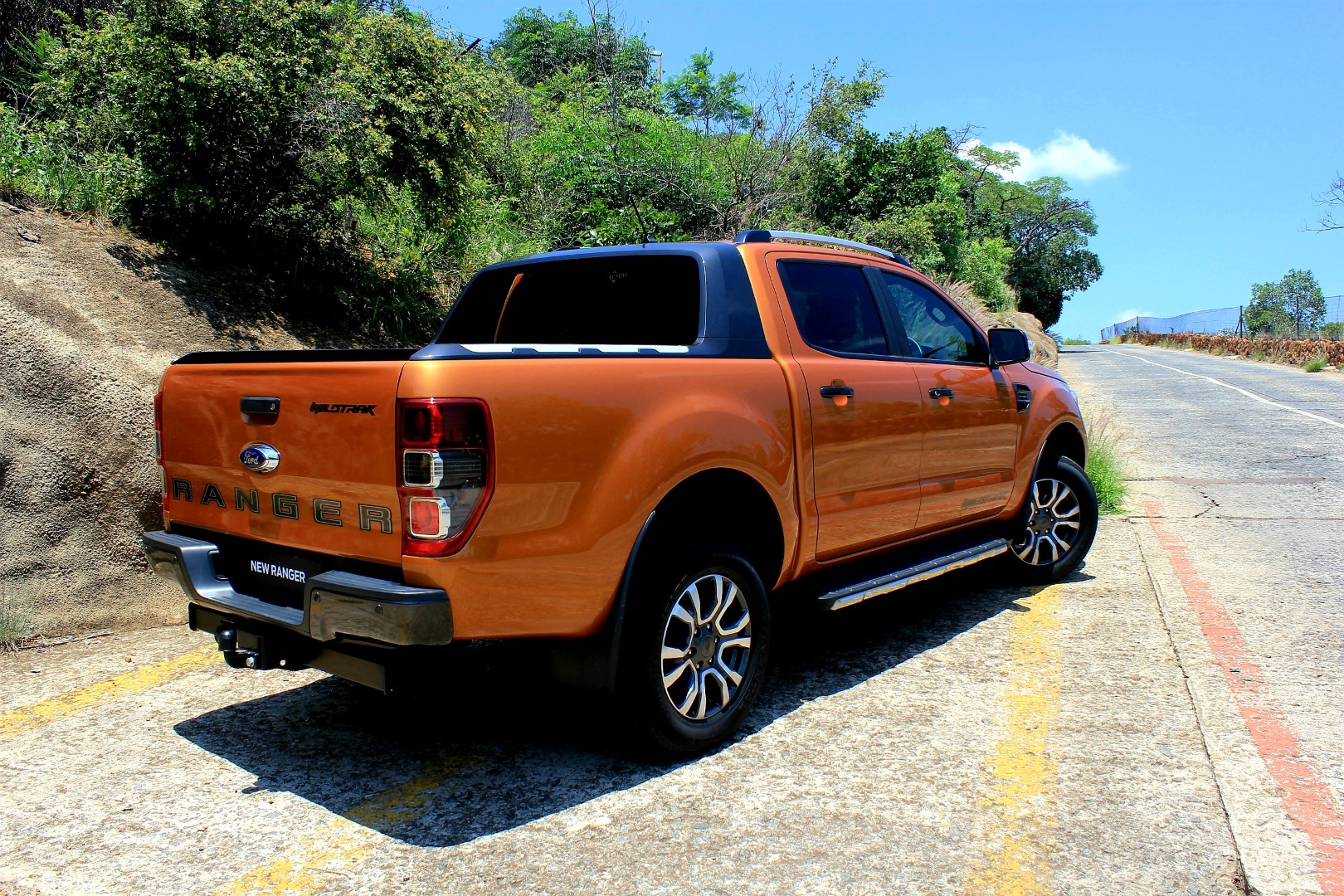 The Ranger also remained the top light commercial vehicle export. As many as 45,790 Ranger units were produced and exported at Ford's Silverton assembly plant in Pretoria making it one of South Africa's biggest success stories in terms of vehicle exports.
So, what makes the Ford Ranger so popular worldwide?
The Ford Ranger is designed, built and tested for a life of hard work, fun and adventure. Ford continuously work to improve its pick-up trucks by listening to truck owners and evolving innovations that improve durability, capability, efficiency and driving experience.
Two new derivatives were introduced in 2020:
Ford Ranger Thunder: "Based on the existing Wildtrak, the new Thunder edition features an updated tough and distinctive design with an edgier look for customers who aren't afraid to be noticed."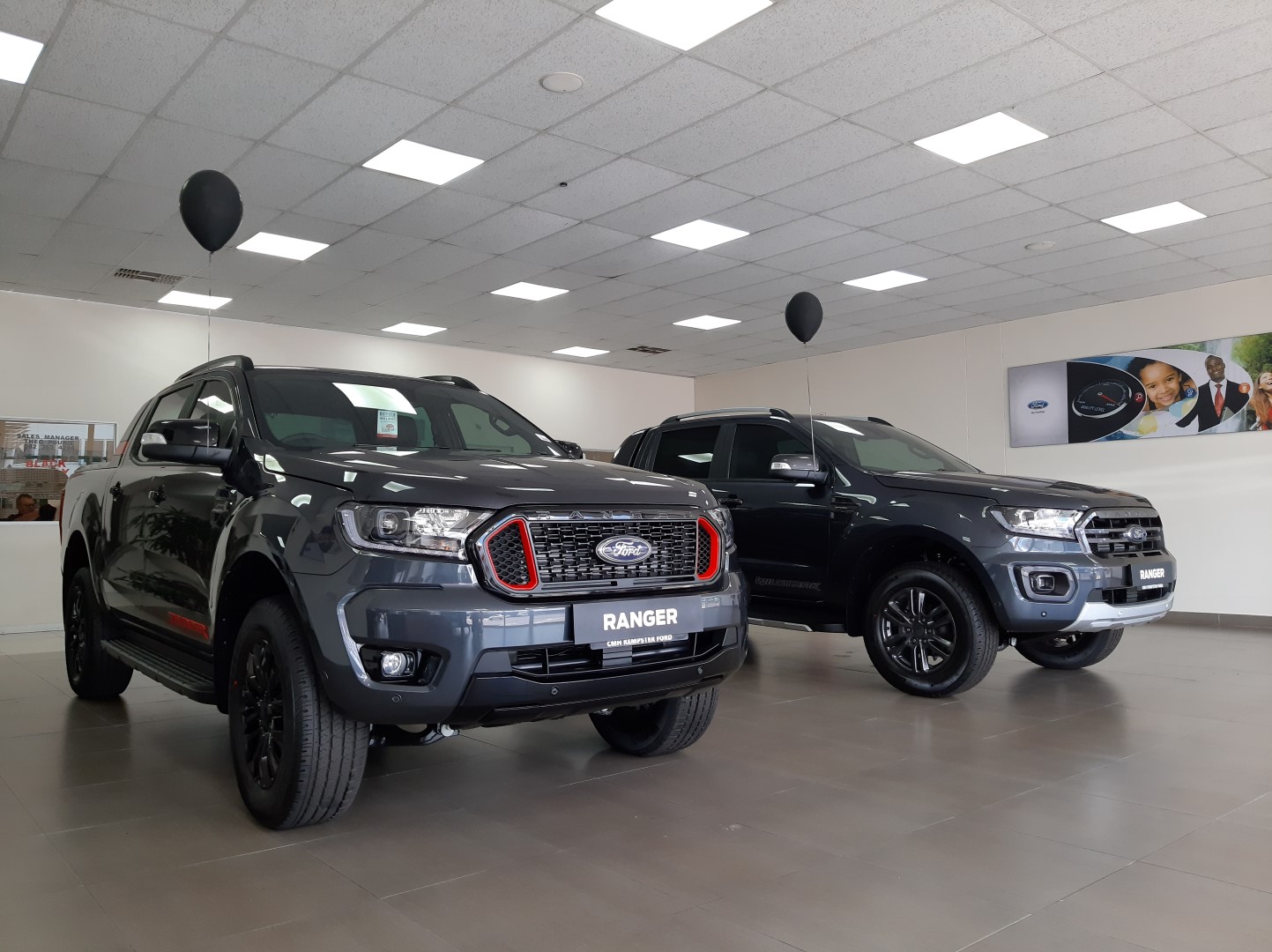 Ford Ranger XL Sport: "Aimed at the customer who will use it as family wheels, for work, and who also likes the occasional detour out into the bushveld but importantly, all this on a budget."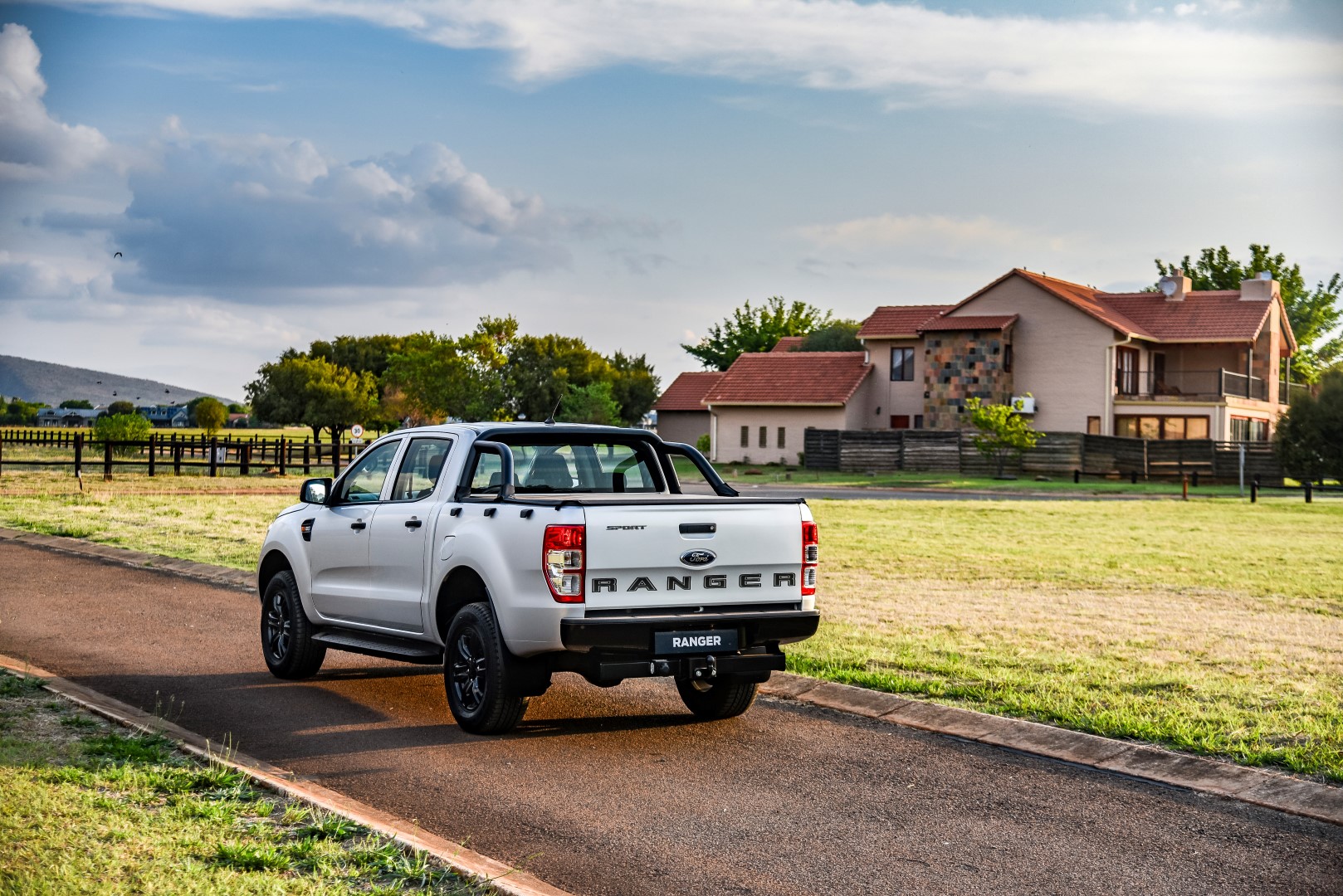 Ford Motor Company always strives to compliment and enable a diverse range of customers and it is clear to see that with its versatility and efficiency, the Ranger quickly built a reputation for being tough and capable, leading it to thrive in diverse markets around the world!
For the best Ford Ranger deals, visit CMH Kempster Ford Pretoria North at 610 Steve Biko Road, Gezina, Pretoria or contact our sales team on 0877248757 to book your test drive and experience the science of tough first hand.
Words: Chamoney Berrange'
Source:
Ford Media Centre – https://media.ford.com/content/fordmedia/img/me/en/news/2019/11/18/built-ford-tough–the-ford-ranger-is-designed–built-and-tested-.html
CMH Ford: https://cmhford.co.za/news/the-new-ford-ranger-thunder-has-arrived-at-cmh-kempster-ford-pretoria-north/
Ford South Africa – www.ford.co.za