CMH Kempster Ford Pretoria Welcomes Our New Dealer Principal, Werner Van Zyl
A very warm welcome to our new Dealer Principal Mr Werner Van Zyl to CMH Kempster Ford Pretoria also known as Steyns.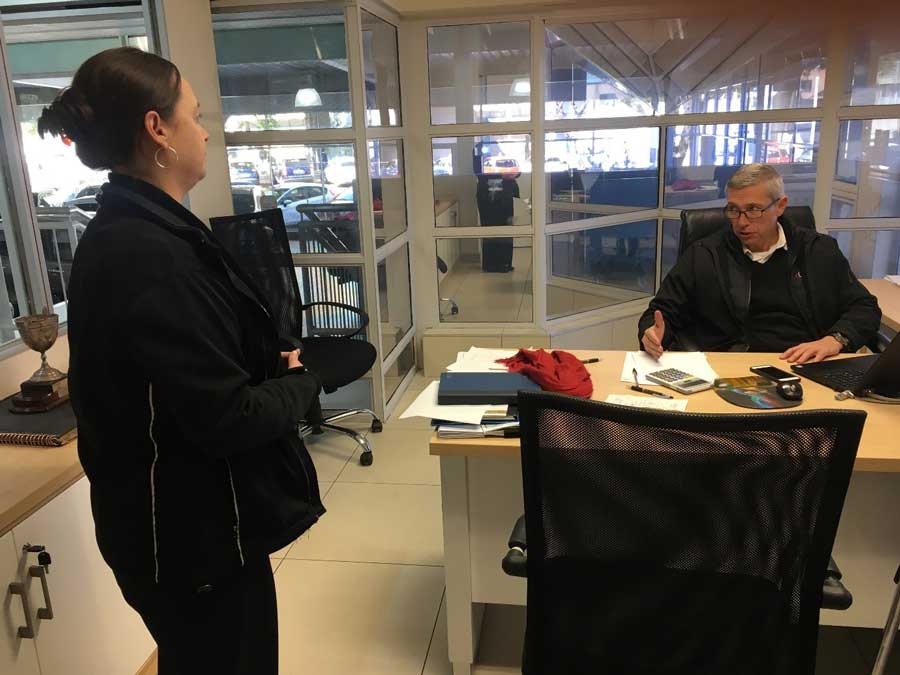 He joins our group for the second time around on the 1st of May 2019 – with zest, enthusiasm, focus, strategy and innovation. Mr Van Zyl has a proven track record of his capabilities. He started his career at Wesbank in 1989 and in 1996 started his career as a sales executive. He commenced as sales manager in the CMH Group on April 1st of 2003, through hard-work, dedication and going the extra mile he got recognized and got promoted in February 2007 as the Dealer Principal. On the 1st of June 2016, another Group took over Menlyn Auto from CMH and insisted they keep him as he was an asset to the company. Indeed, they had made the right choice and kept him on as the Dealer Principal to steer the Dealership.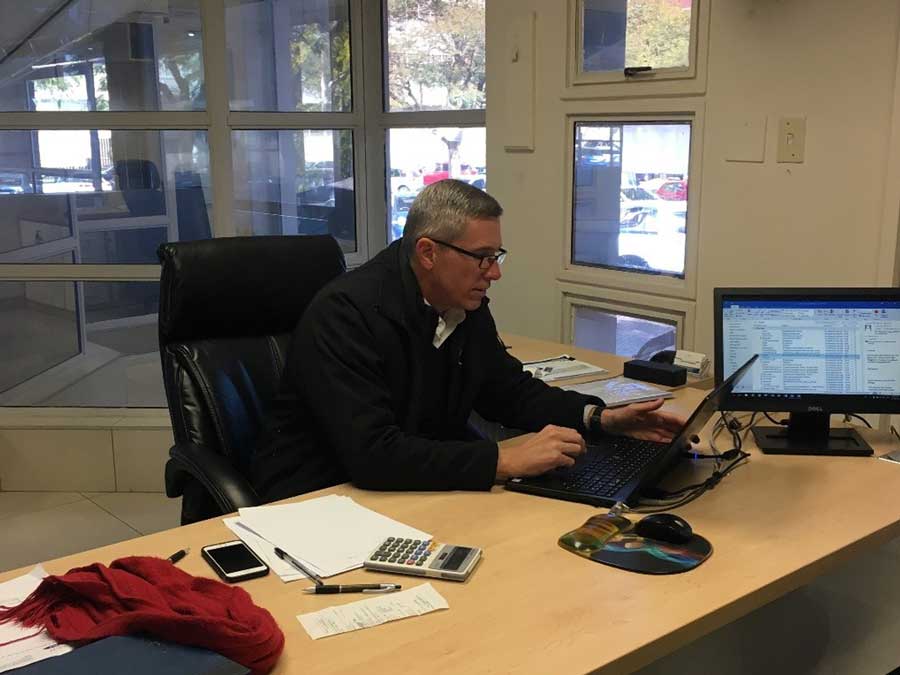 In seeing his outstanding progress CMH then took him back as the new Dealer Principal of CMH Kempster Ford Pretoria as of 1 May 2019.
In his strict customer-orientated mind-set, Werner also truly believes in the concept "attention to detail", as he is very involved in his various Departments. He is truly hands-on and very approachable – his open-door policy makes all employees feel important, needed and more especially like a family.
Both the New Car Sales department managed by Henry Pearson, as well as the Used Car Sales department managed by Suzette Rossouw, have all the vehicles advertised henceforth making it easy for our customers to come and view as well as test drive the vehicles, making their decision to purchase much easier.