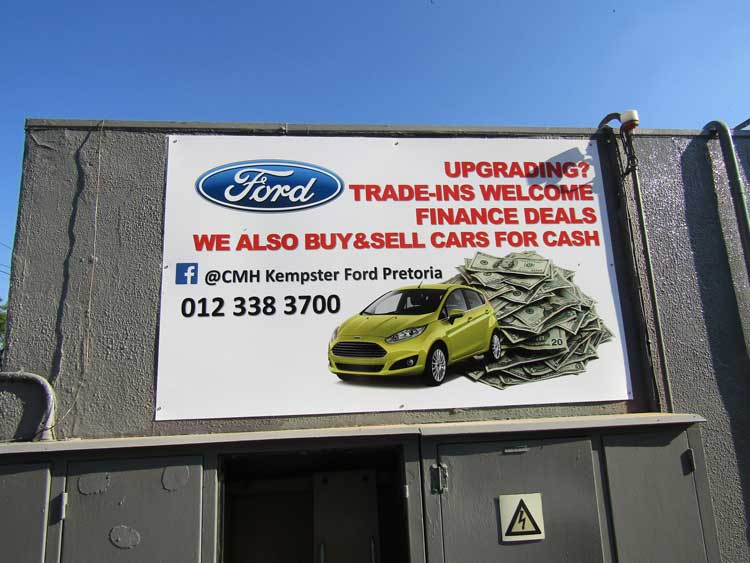 With the arrival of our new Dealer Principal, Mr Oscar Mashavha adjusting to the rapid and exciting transformations about to and that have already taken place were smooth and simple. His youthful, yet professional approach to conducting business has really given our dealership – CMH Kempster Ford Pretoria a brand new look and direction.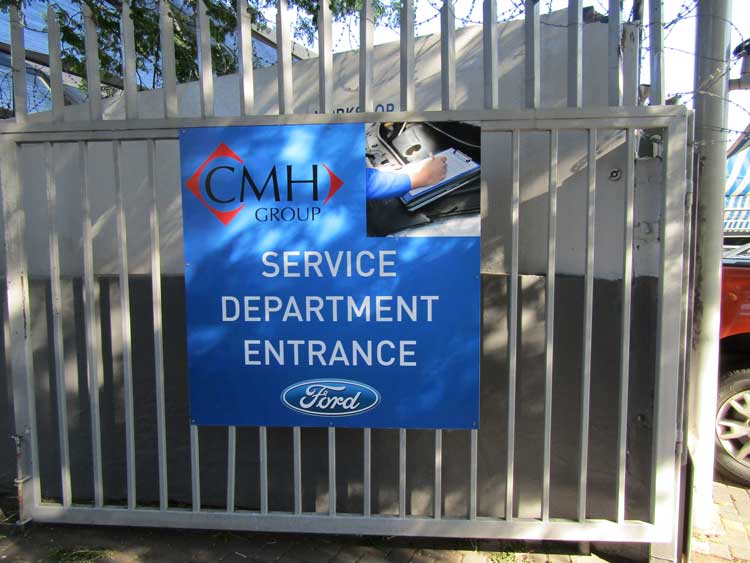 His favourite saying, "there is always room for innovation and colour brilliance" was put into practice in the last few weeks. Road markings were revived and painted by him personally. The previous billboards were redesigned without forgetting and blotting out their origins – and put up giving our dealership a fresh look as well as giving customers a clear indication where to go for which department.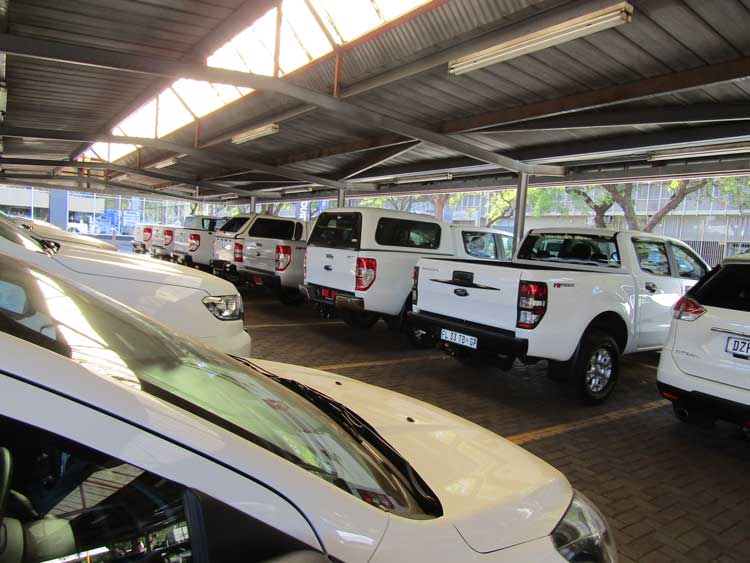 He not only prioritizes the happiness of his employees but as he refers to them as his "colleagues"; Oscar Mashavha being the true Team Leader that he is, made sure that the staff vehicles have secure parking in case of hail, excessive sunlight, theft etc. If you have met our Dealer Principal in person, you will see that his persistent need for a clean and neat working environment is reciprocated through his dress sense as well – neat, clean and very professional.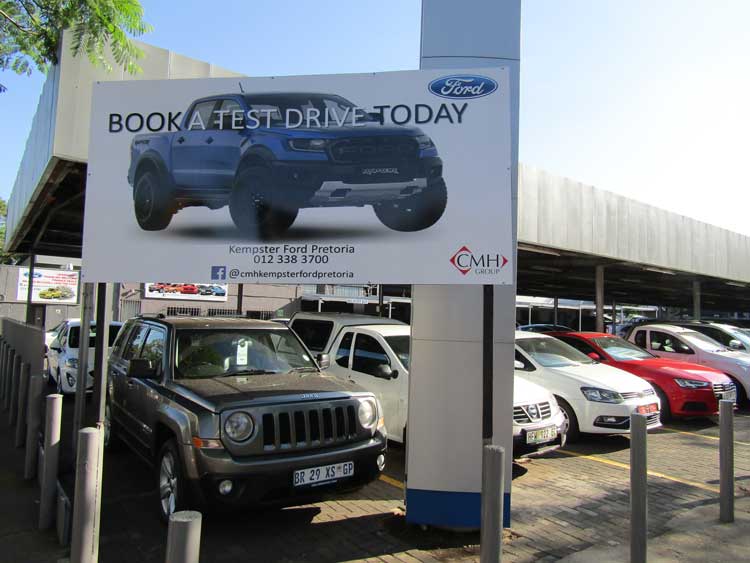 Though it is a side walk, our Dealer Principal constantly urges that it too be cleaned as it is at our entrance; as is our fully stocked and neatly parked and advertised Pre-Owned Vehicle Sales showroom with over 70% Pre-Owned Ford vehicles. We at CMH Kempster Ford Pretoria take pride in our dealership and its constant change. Pop in to our dealership to view a range of new and used car vehicles suited to you. You are guaranteed friendly and prompt service from our sales executives.
CMH Kempster FORD Pretoria