We all know for a machine to run smoothly all the parts have to be in their rightful place.Meet Robbie our parts manager. He is in charge of ensuring all your Ford parts are available and delivered to you on time.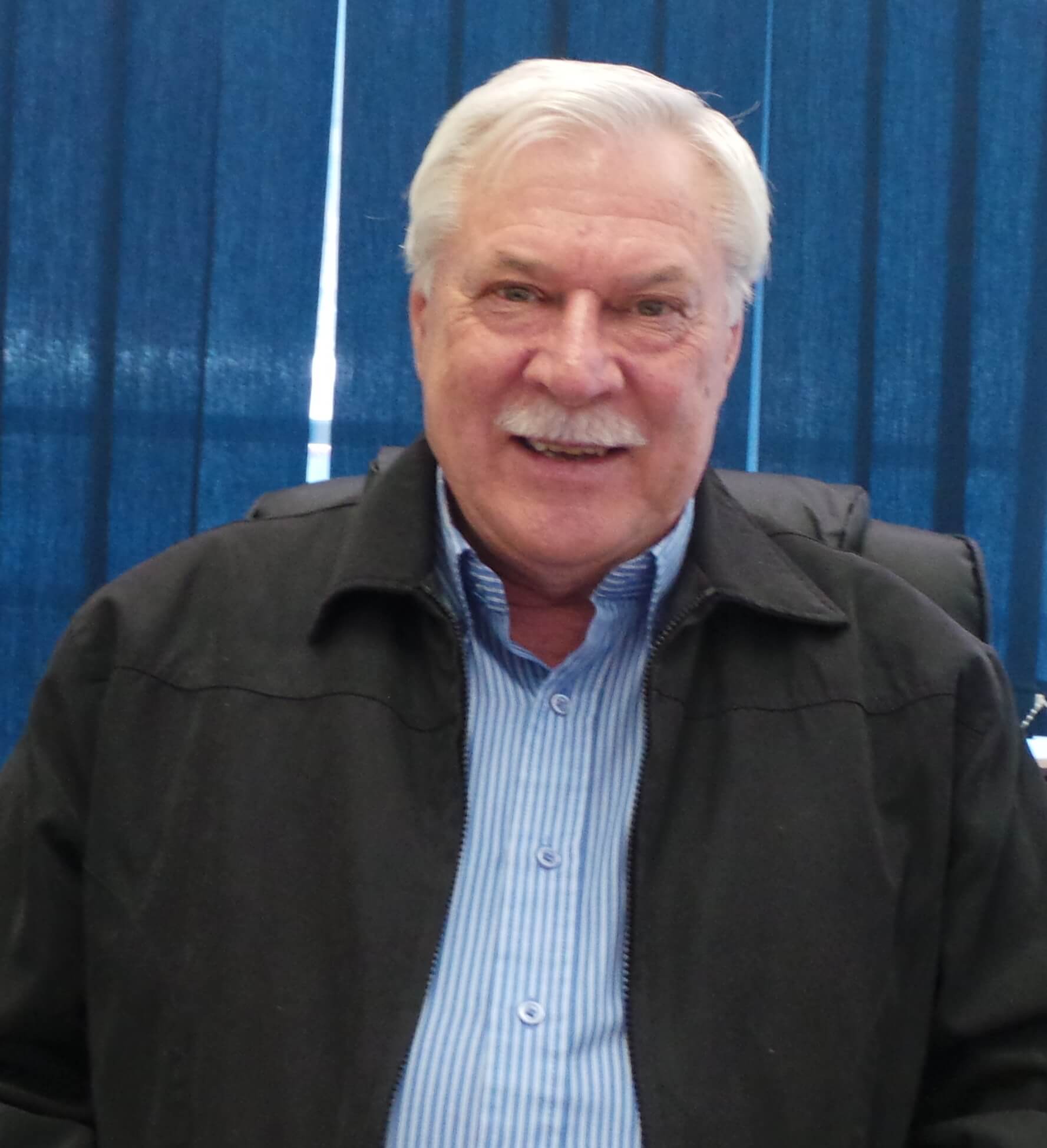 He started his off selling parts in the 70's. He sold Mazda products until Ford and Mazda struck up an alliance and he started selling both.He won the Merit club award five times in his career and an Academy award in 2003.His career then lead him to join CMH Kempster Ford Randburg in 1999, which was Rand Ford at the time.Robbie has worked with some members of the parts department for over 35 years.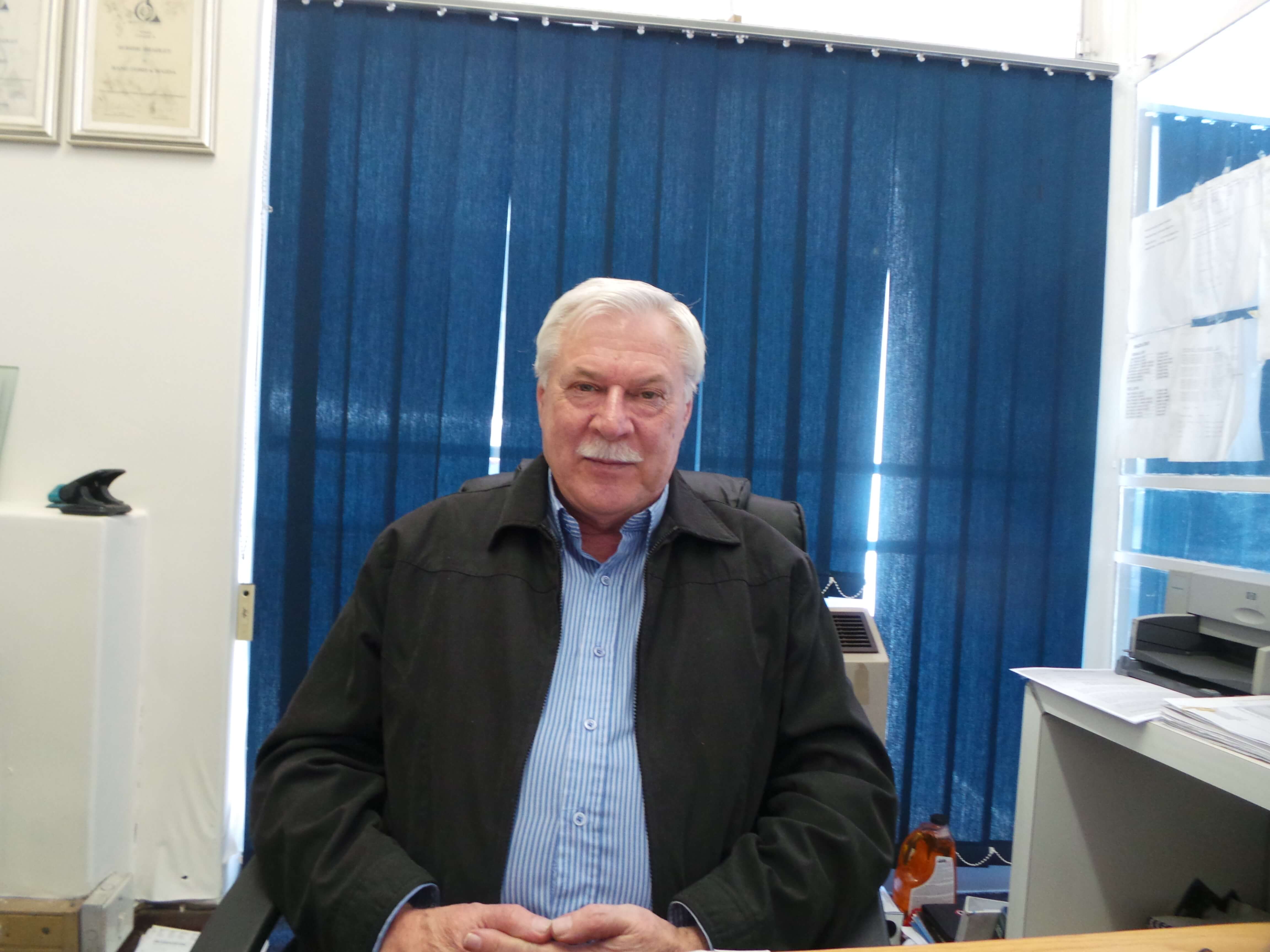 He really enjoys his job and all the challenges it brings with it He loves to interact with the different people in the motor industry. He deals with panel beaters, repair shops and company fleet owners. He thrives on delivery a service precisely and efficiently.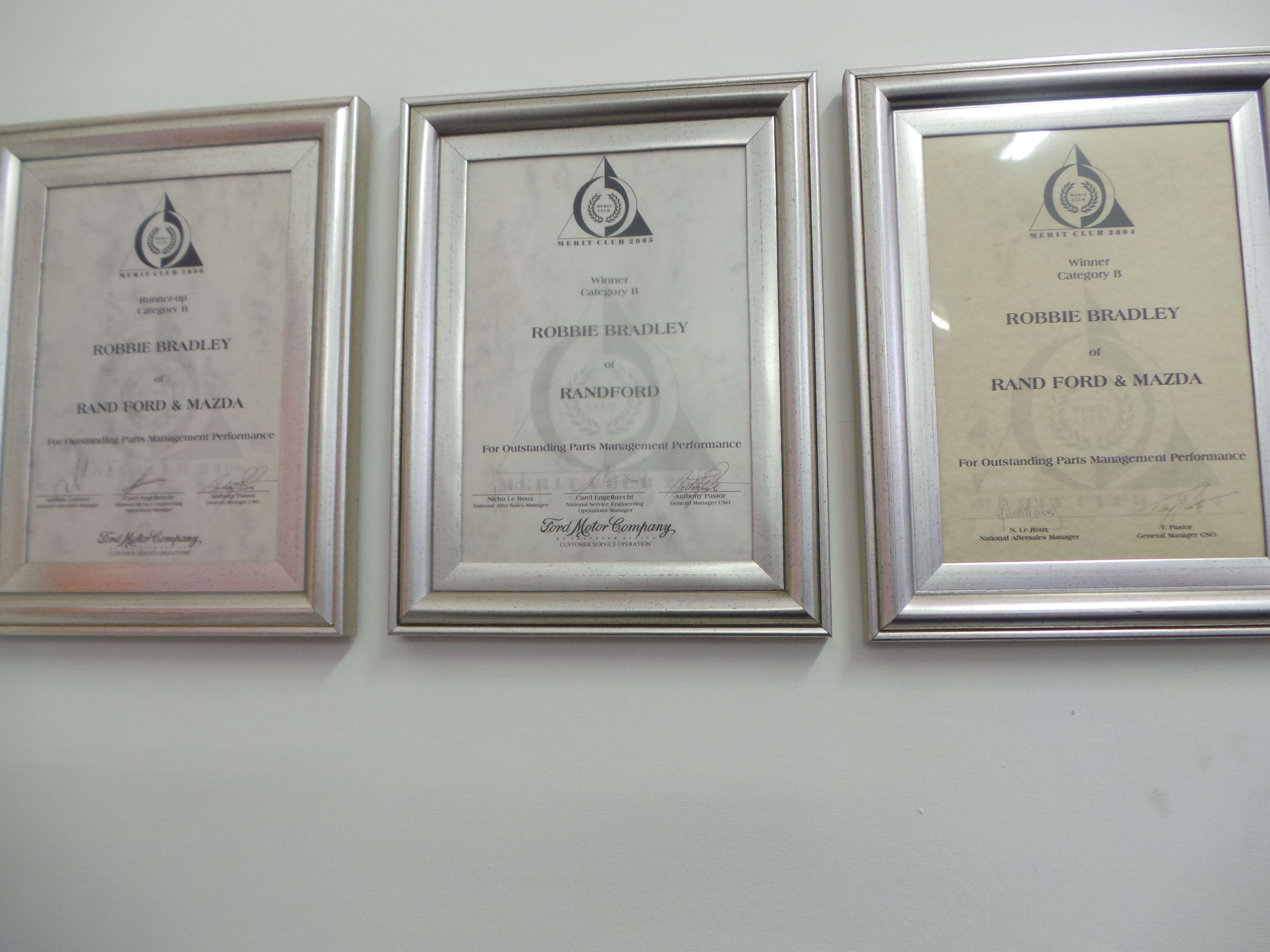 He has amassed vast product knowledge over the years from working with parts and attended training courses to become a member of the Academy.Contact our dealership on 011 509 7300 for more information.