The beginning of The 2nd month of 2021 sees the end of the financial year with so much change in the air, with that being said Our team are still dedicated to providing you with the best service in Umhlanga with amazing offers and change back into your pockets.
Following another exponential hike in the price of fuel, South Africans were at the mercy of the Fuel industry yet again, making this the second increase just this year. With everyone feeling the pinch we saw fit to brighten the mood with our most prized possessions, emphasis on the "prized". Returning from a winning Spree, the Ford Ranger XLT makes motorist think twice about downsizing into smaller vehicles, even with fuel price surges. After claiming the WesBank Fuel Economy Tour using a combination of the latest generation 2.0 Single Turbo diesel engine and Ford's high-tech 10-speed automatic transmission, the Ford XLT proved you can be fuel efficient with half the effort and all the power.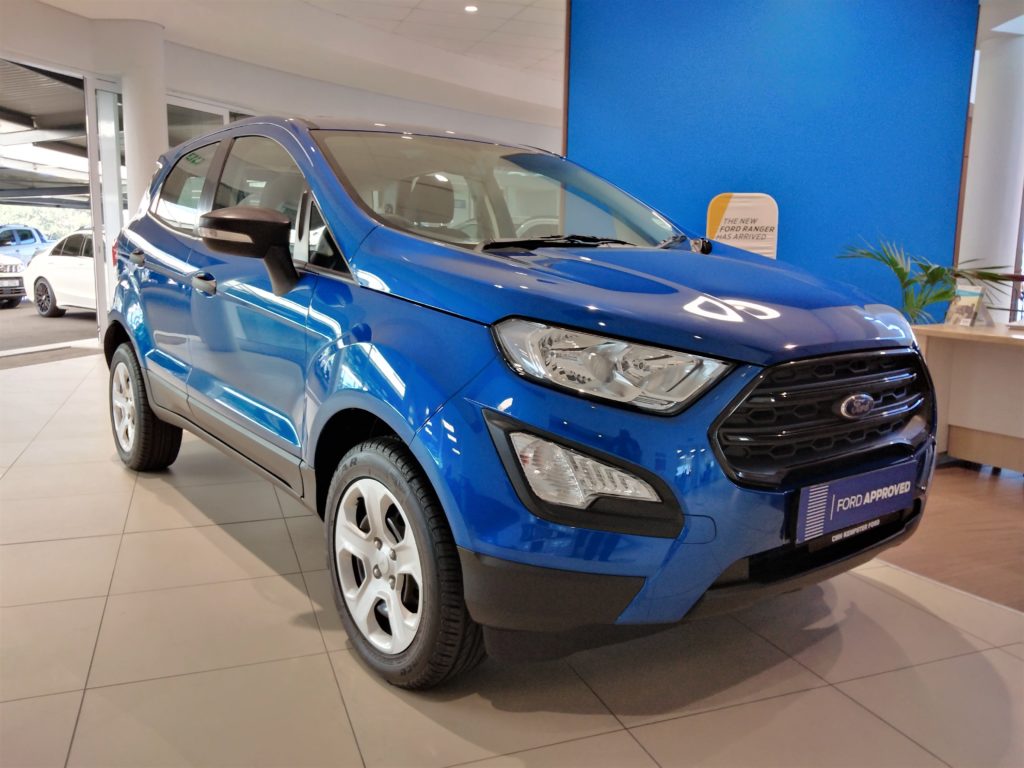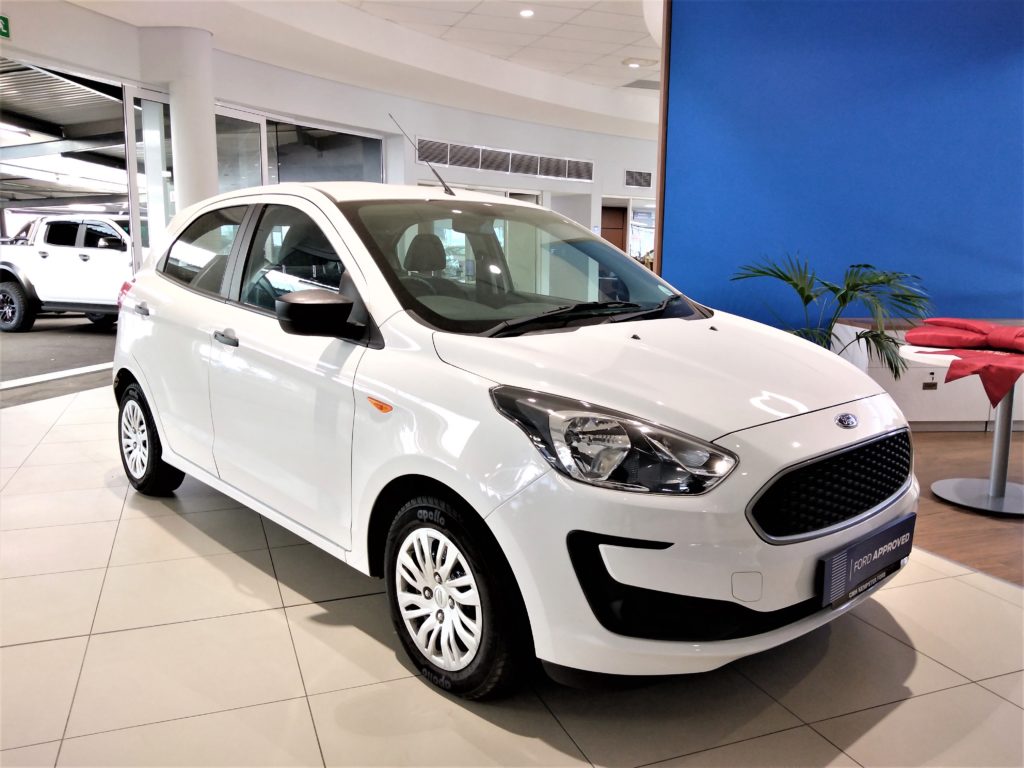 In the spirit of award-winning qualities and fuel efficiency, our dealership offers a wide variety of new cars namely, the Ford Fiesta and Ford EcoSport fully fitted with the 6-time "International Engine of the Year" award winning 1.0-EcoBoost engine, just to show you can never be too humble about putting your customer's pockets first. In the efforts to put a bit more power back in your hands, the Ford Figo and Ford Kuga come with a 1.5 litre EcoBoost engine just to give you a bit more kick while on a budget. Also, to relinquish all of our power into your hands, we have the All New and Powerful Ford Ranger Raptor along with the Ford Mustang GT, generating an earth shattering 450 and 460 horsepower respectfully, to put you in full control.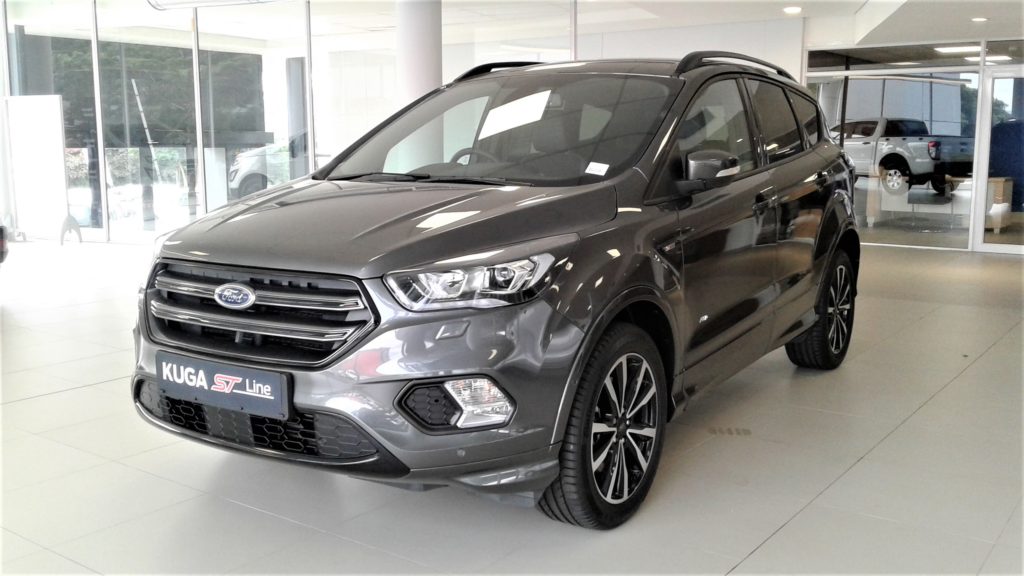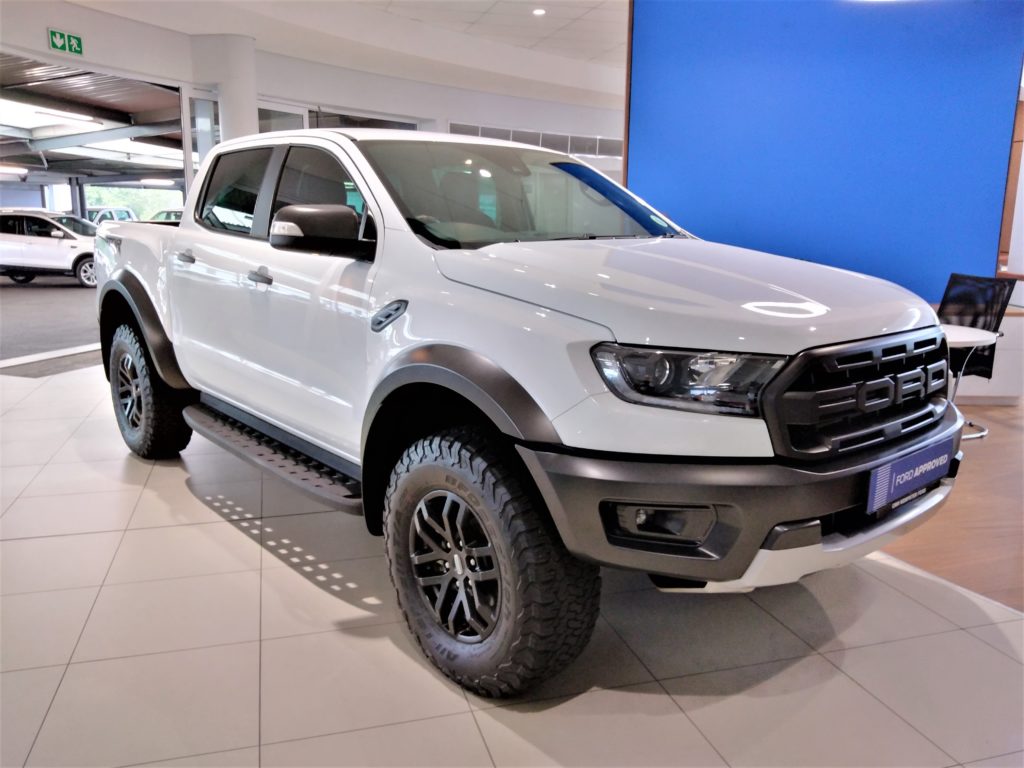 Lastly, to ensure you end your financial year off with no kinks, our Finance and Insurance department ensures your financial proceedings are kept smooth and you are well informed at all times. To top it all off and keep to our promise of amazing deals. Our dealership offers an array and wide variety of Ford Approved Pre-owned vehicles that are great on the pocket and on the road.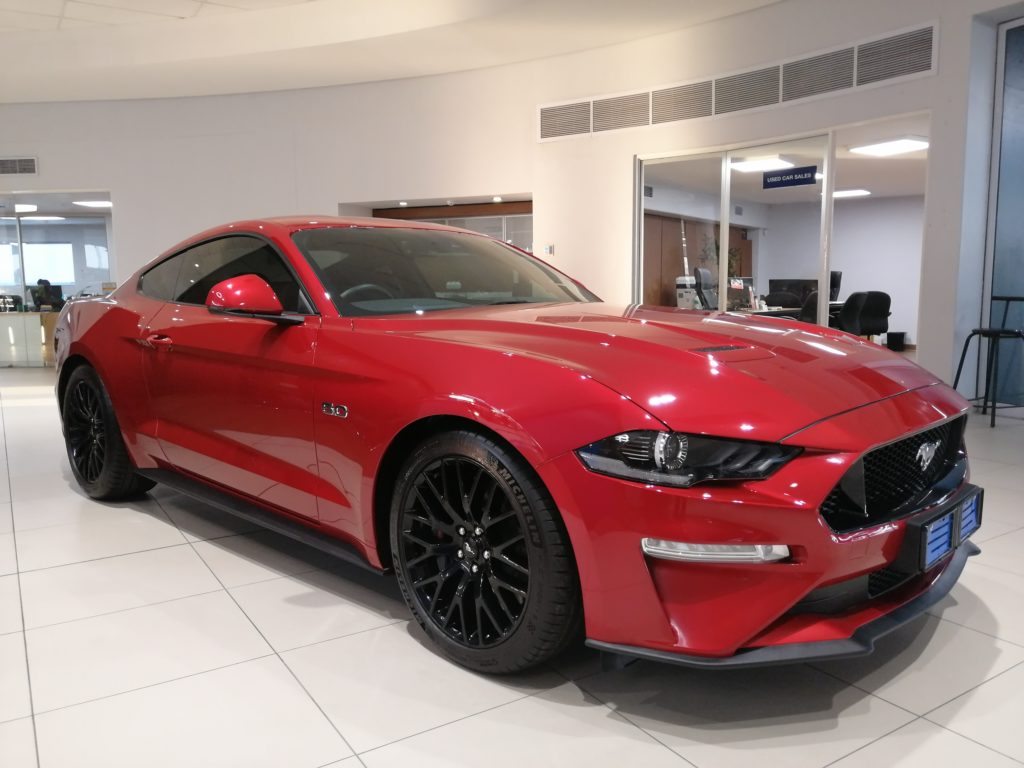 Enquire now on 0315386200 or visit us at 115 Flanders Drive, Mount Edgecombe.