Now we all know we live in a world where customer service is becoming key and a new marketing tool. To over-deliver service to a customer, is by far the most valuable thing to a business.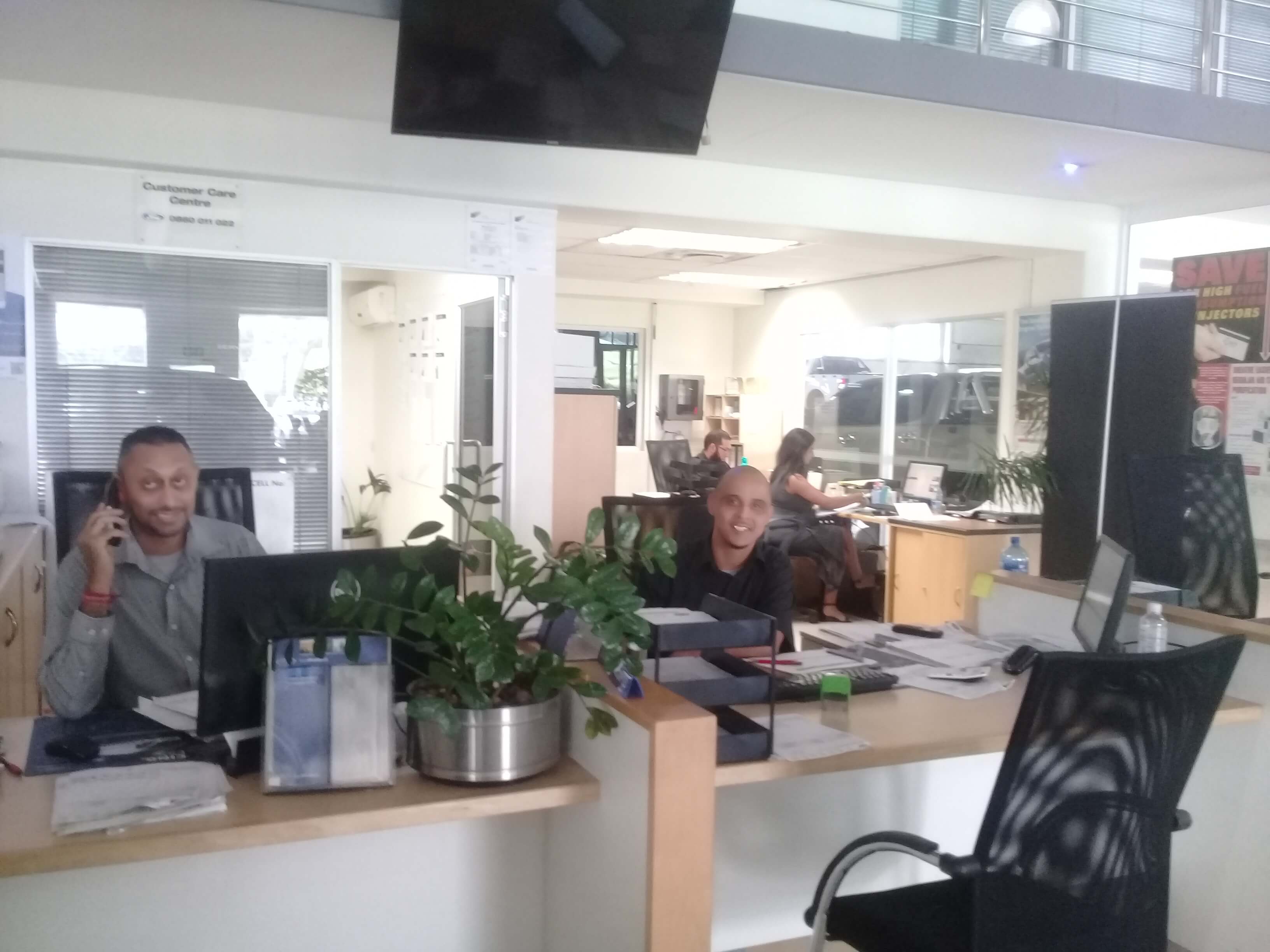 Having said that, I would like to congratulate our Service Department, for delivering excellent customer service to one of our clients. They executed our core values and ethics to our customer as the Ford brand, to perfection.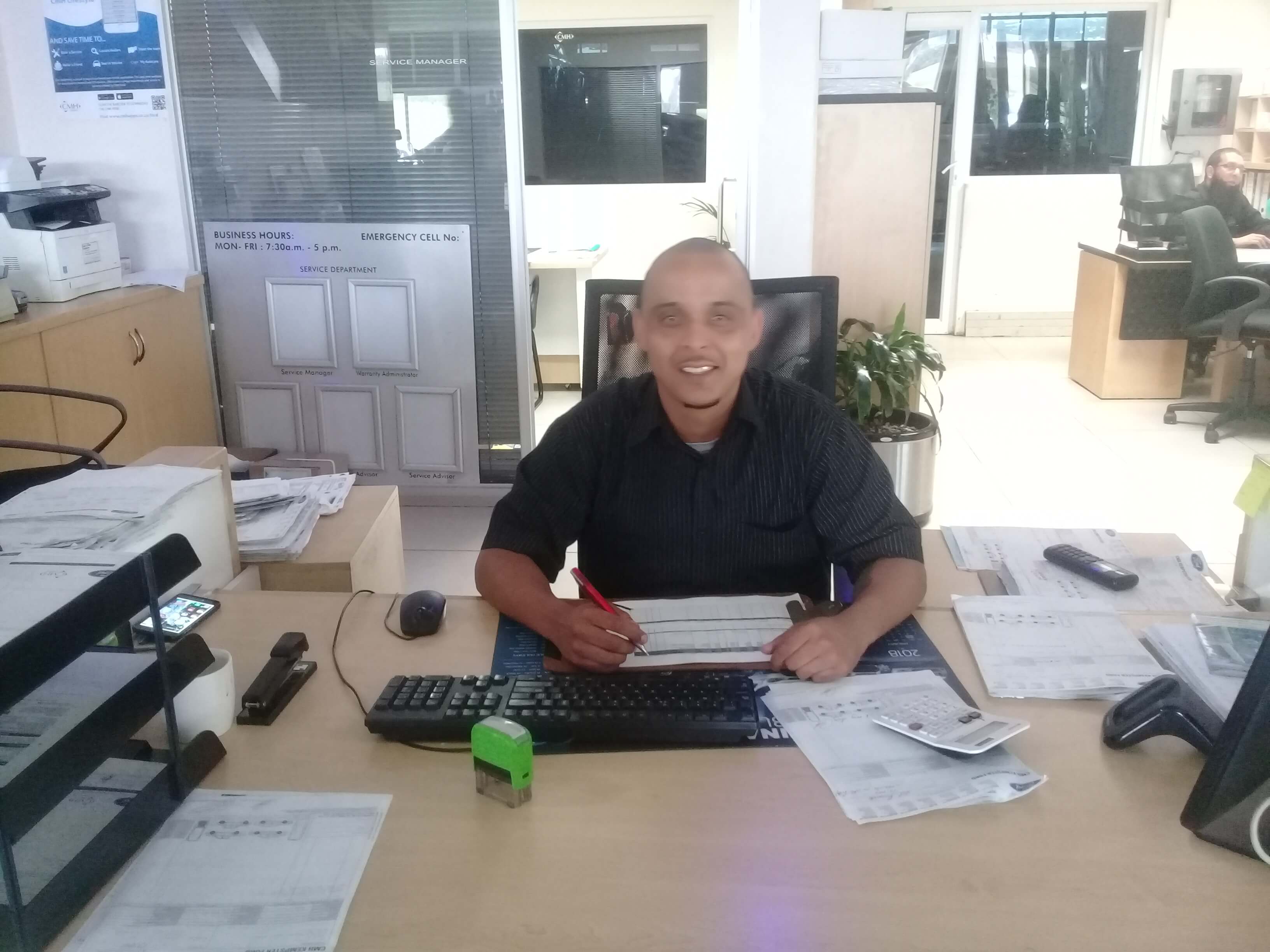 Mr. Dave Moran who recently brought his car in for service seems extremely happy and excited about the service he received from the service staff. He wrote an email to our dealership in which he had this to say: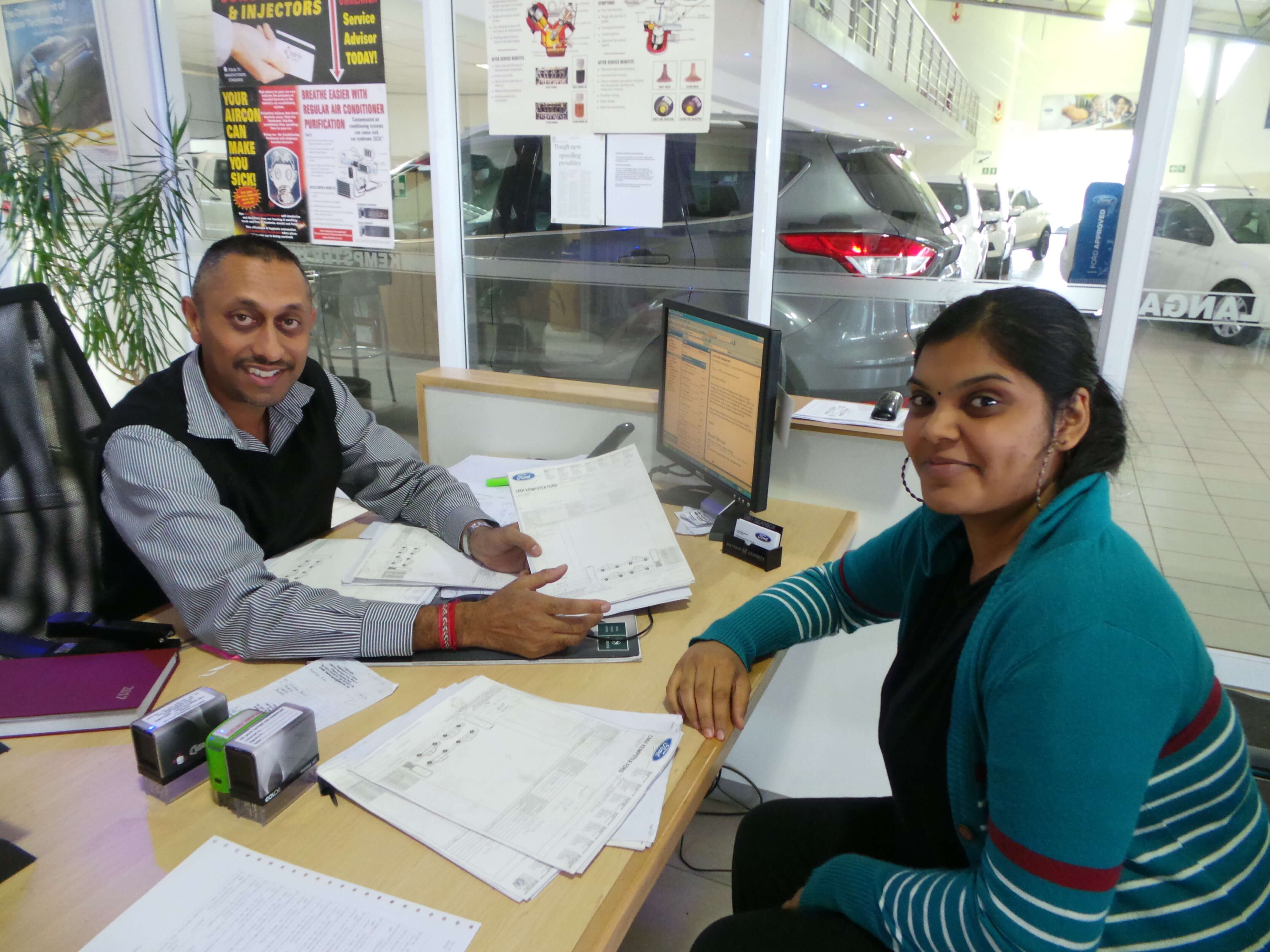 Hi
"I am writing this email to thank CMH Ford Umhlanga for their excellent service and friendly professional staff.
We are a small business and our Ford Delivery vehicle is a key part of our service delivery. So having this vehicle off the road for any amount of time presents tremendous challenges to us.
Each time I have asked the service department to see if they can help minimise my downtime they have gone out of their way to help.
The service conducted yesterday was dealt with by Ramondo. He accepted our vehicle the day before and had it ready for me by 8h00.
He was enthusiastic, friendly and professional and above all, got my vehicle on the road quickly.
Thank you.
I will surely recommend your dealership to friends and family.
A great day to you all.
David Moran
Eat Greek Foods"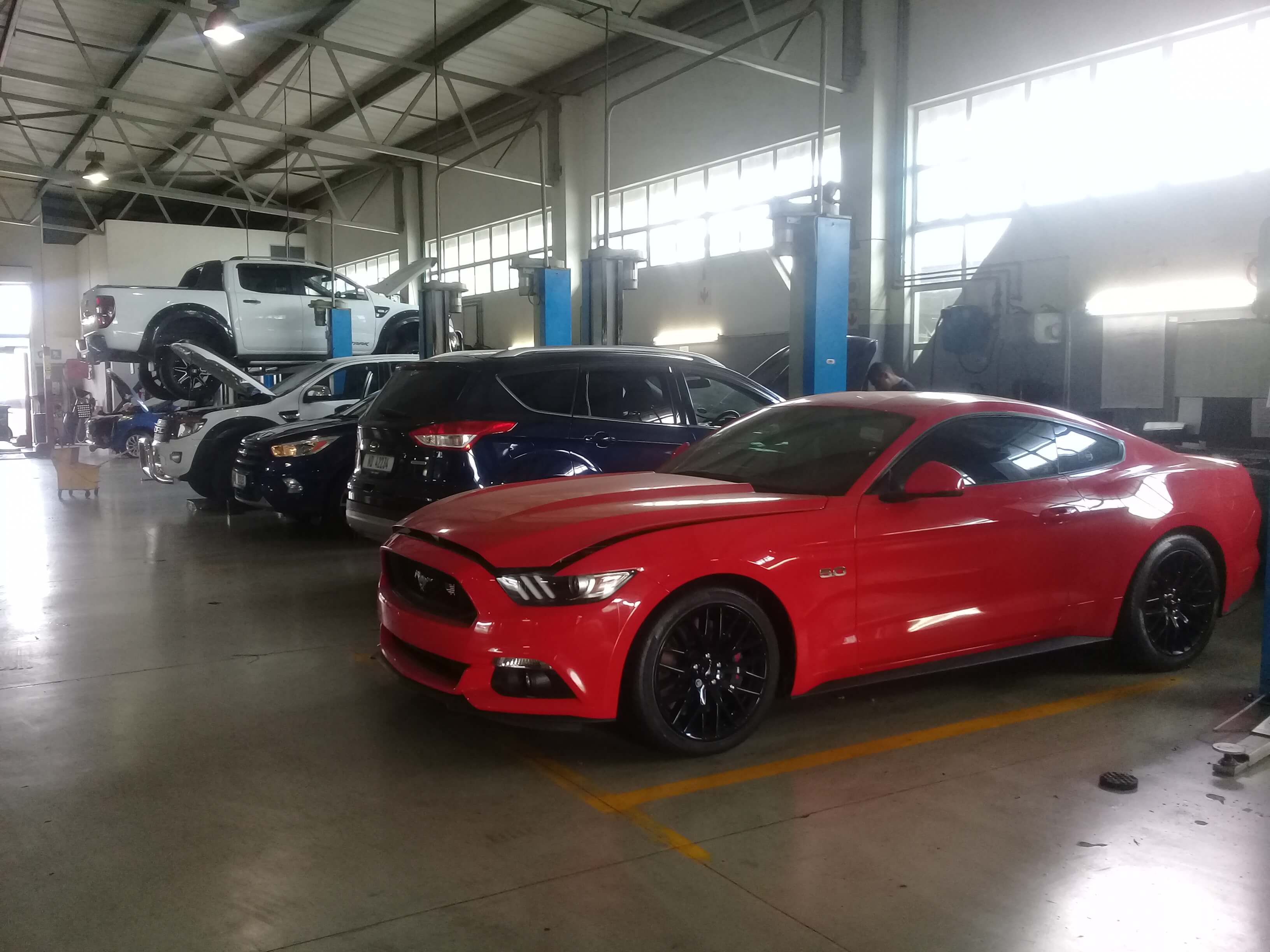 It is employees like you that keep shining our Ford brand. Congratulations and thank you for the amazing service delivered.