The Ford Ranger is rated as one of the best bakkies in South Africa and there are sooo many reasons why this incredible vehicle continuously remains at the top of the list of favourites for motorists.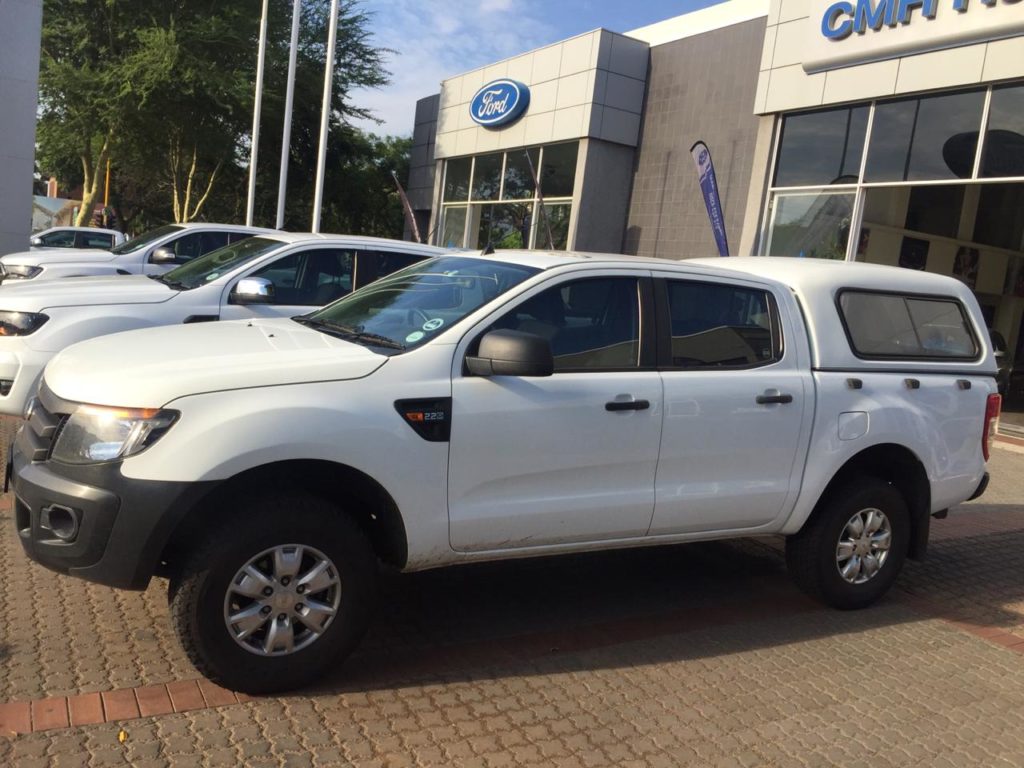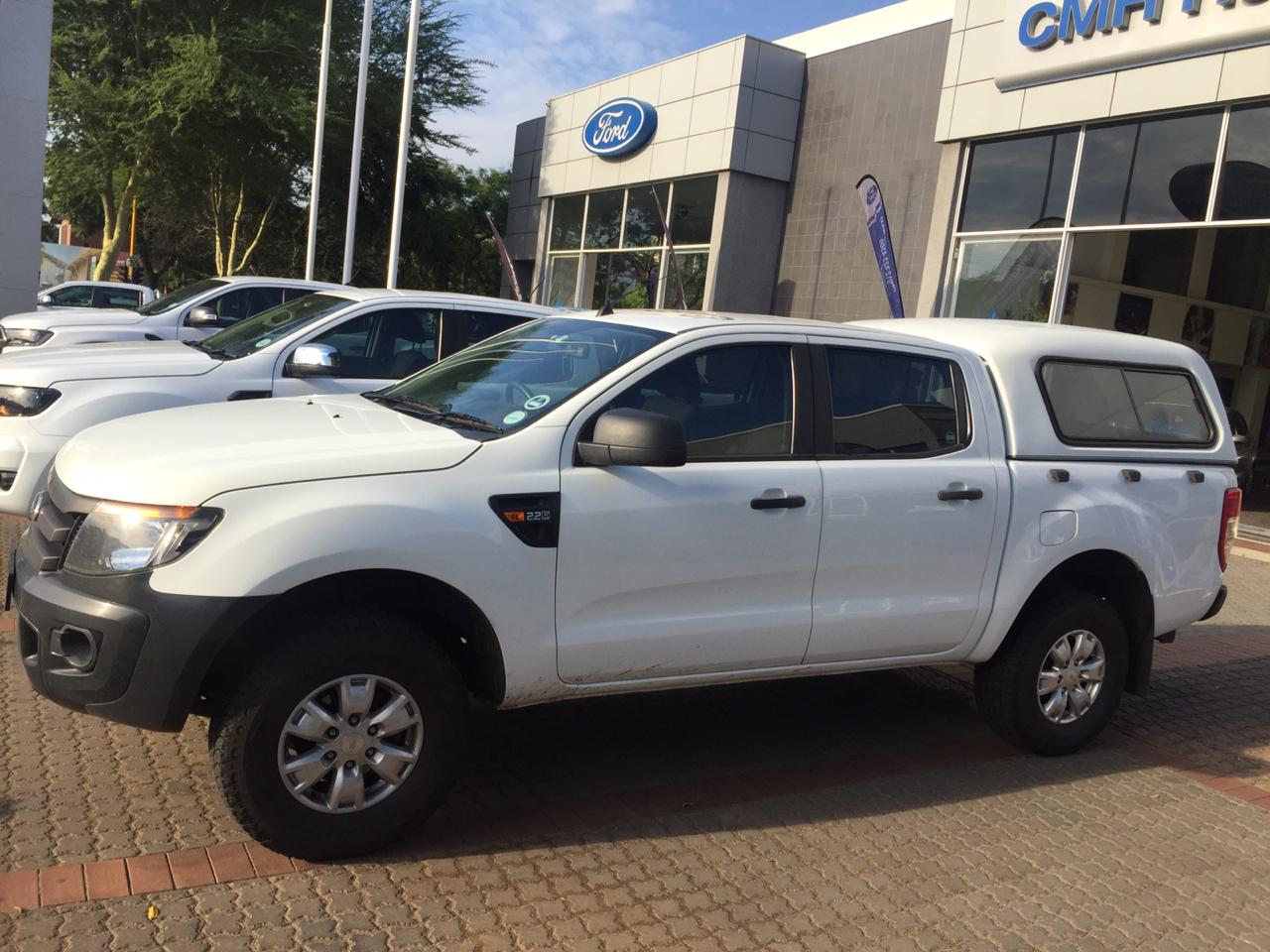 At CMH Kempster Ford Hatfield we are proud to have the opportunity to sell this vehicle to you. There are also some facts about the Ranger Production that we would like to share with you. Some you may know and some you may have not known thus far.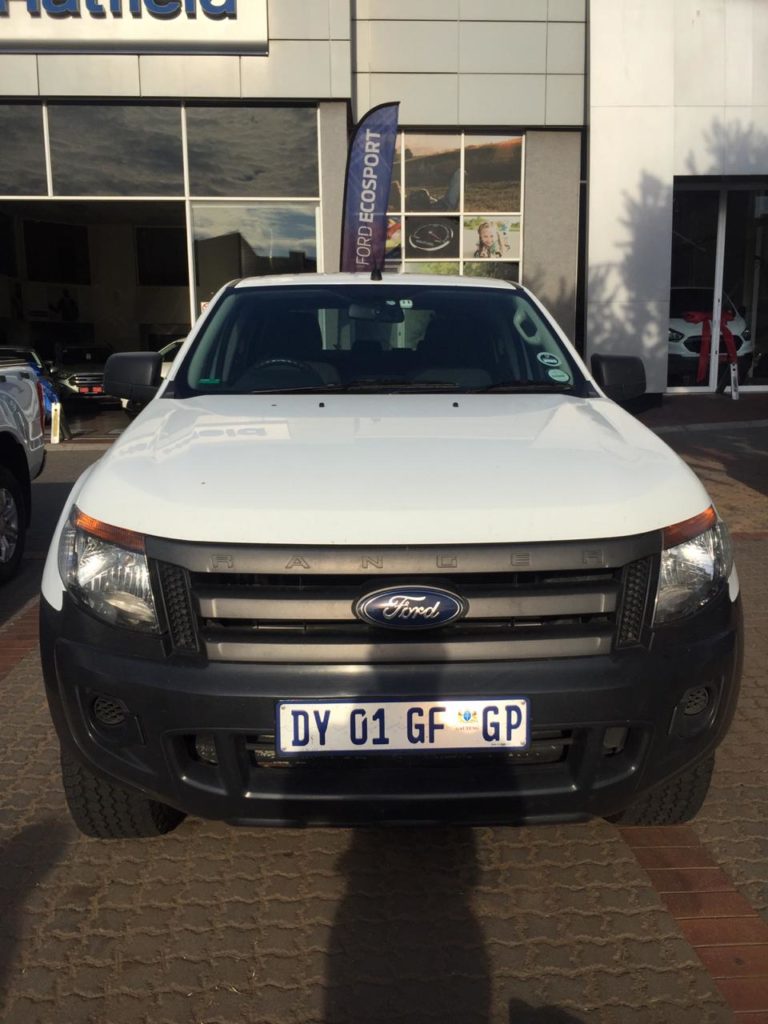 2011 to 2020 Ford Motor company has exported 400 000 Ford Rangers to more than 100 global markets.
Since the month of April 2019, 7000 Ford Rangers have been shipped from Port Elizabeth to Europe
The Ford Ranger is the bestselling "pickup" in Europe which we call a bakkie
At CMH Kempster Ford Hatfield we are very proud to be part of a brand that is well trusted and supported not only by our fellow South Africans but across the global market.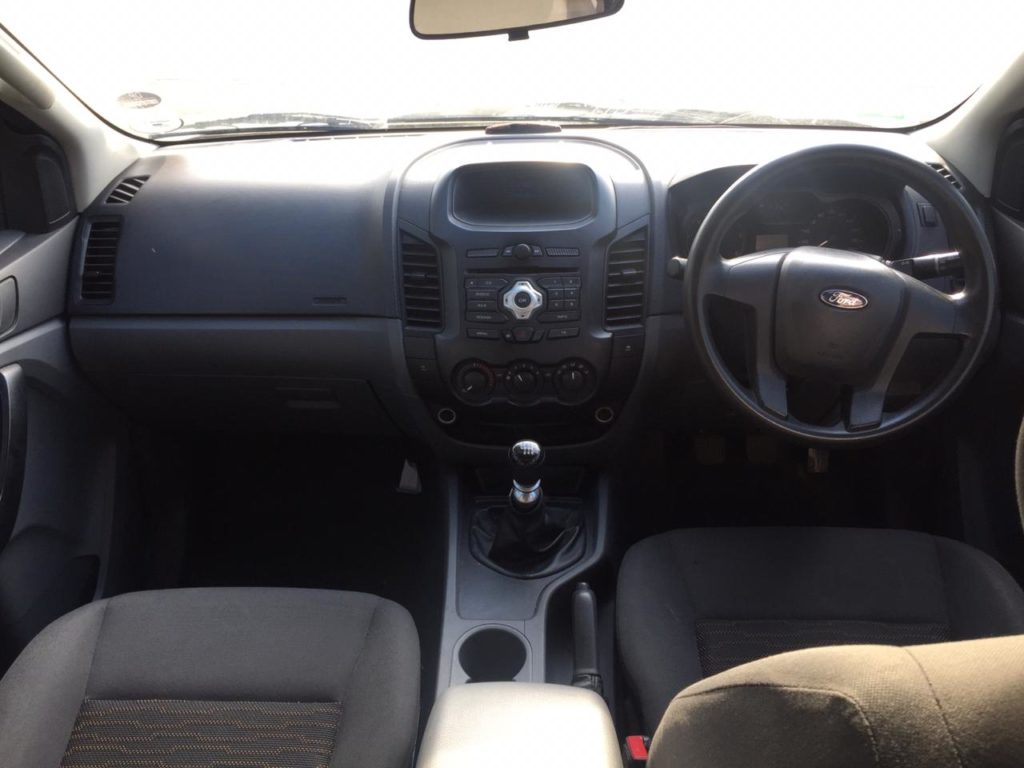 It may be interesting for many to also note that Ford South Africa will be building their 700 000th Ford Ranger in the year 2020. We truly think this is a great achievement not only for the local plants but for all employees of the Ford brand.
The Year 2019 had other milestones for our favourite vehicle.
65 908 Ford Rangers were supplied to the international customers, outselling the Ranger's nearest rival by 16 402 units.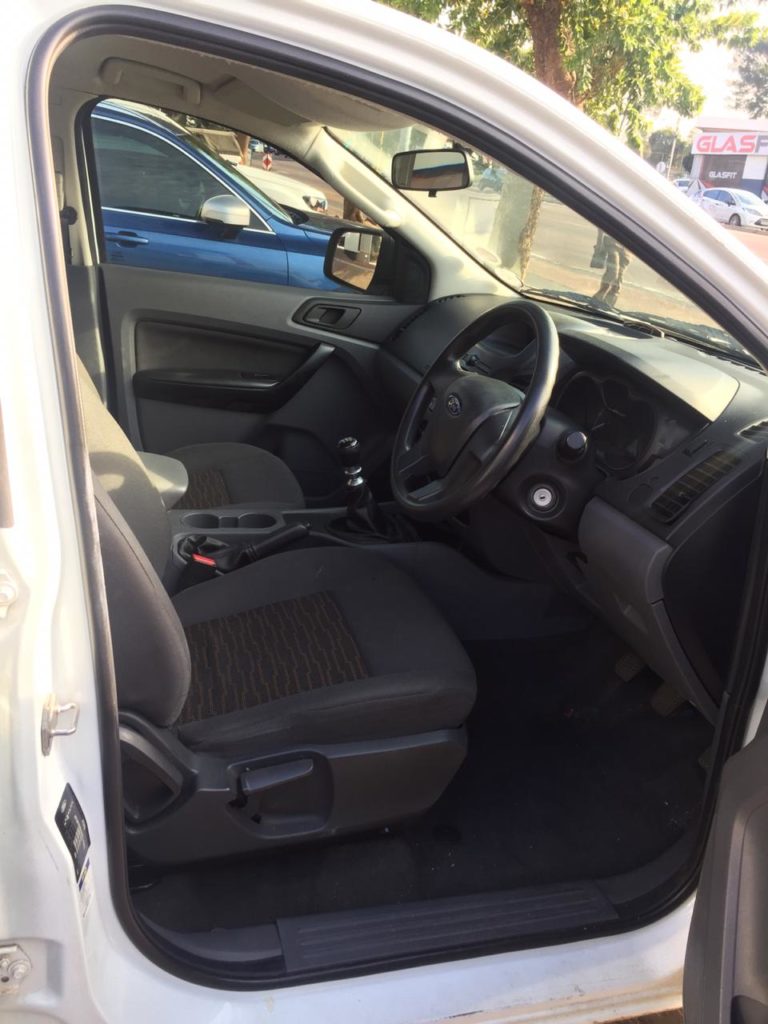 You can enjoy driving this amazing vehicle that is globally recognized by visiting us at CMH Kempster Ford Hatfield. We have a wide selection of derivatives under the Ford Ranger scope, let us help you drive one of the best.