What an awesome diverse month this has been in the Dealership. Firstly, we are proud to boast an outstanding achievement for Marissa Zeelie our New Cars F&I, who won the award for best overall F&I for the year. Outstanding achievement. We had a few nominations and runner ups in our branch as well-being Werner Van Zyl (DP), Tyrone Cotty (Used Car Sales Manager) and Ryan Mckee (New Car Sales Manager).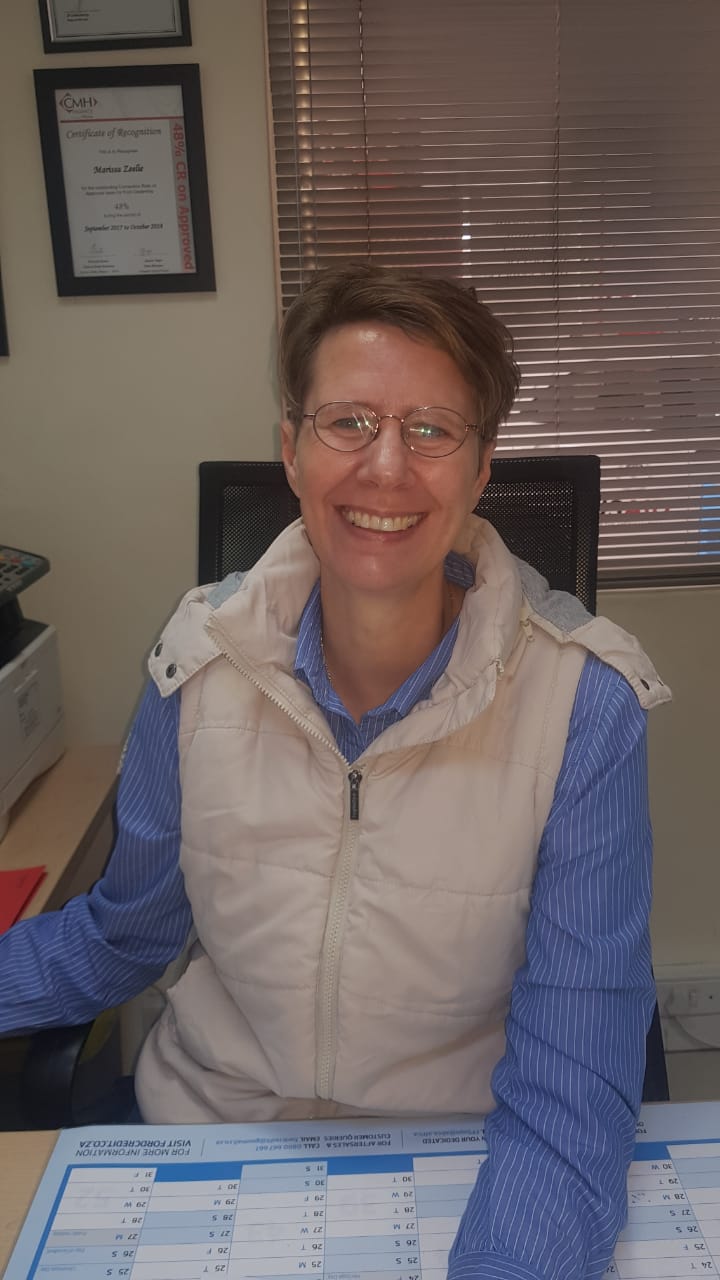 We celebrated many events this month such as hosting the 25-year birthday celebration of our dealership, displaying 25 Used Car vehicles on a promotion. In the time of Covid, we are very restricted, so we followed protocol and our vehicles were parked outside in our parking bays for clients to come and view. Balloons and banners were the call of the day with our Gazebo nicely situated between all.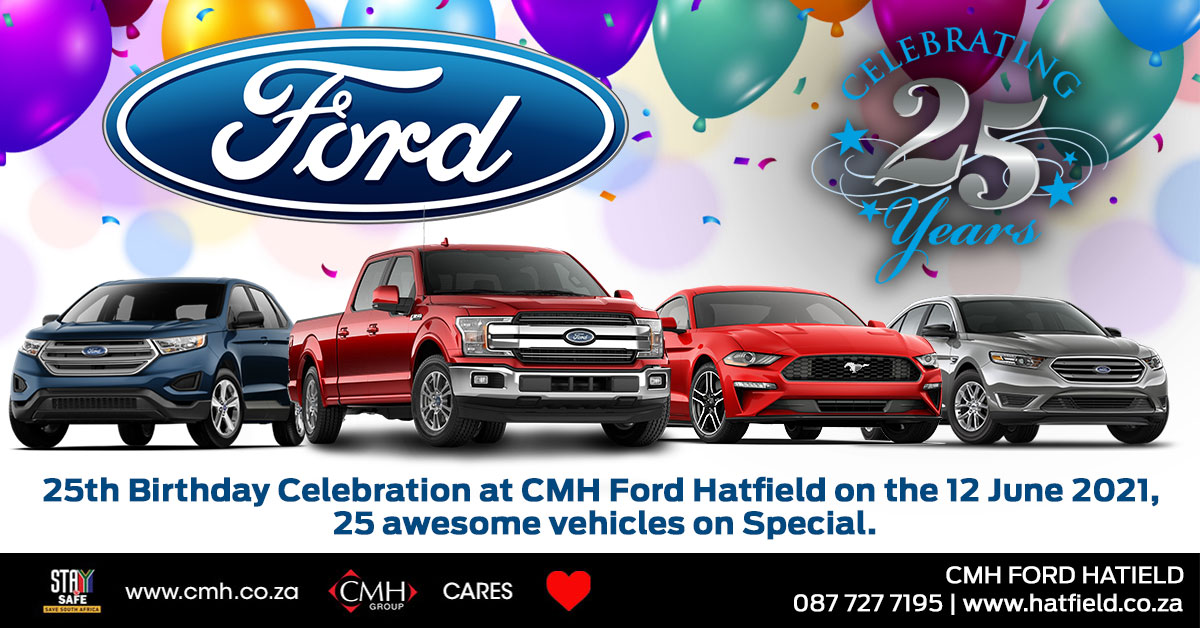 Youth Day was our next celebration and we decided that even though Covid was active, we were going to host a small braai for the people working that day, we advertised on Facebook that we would be open until 1.00 for anybody who would like to come and pay a visit. Feet were few but spirits were high, and we kept the beat going.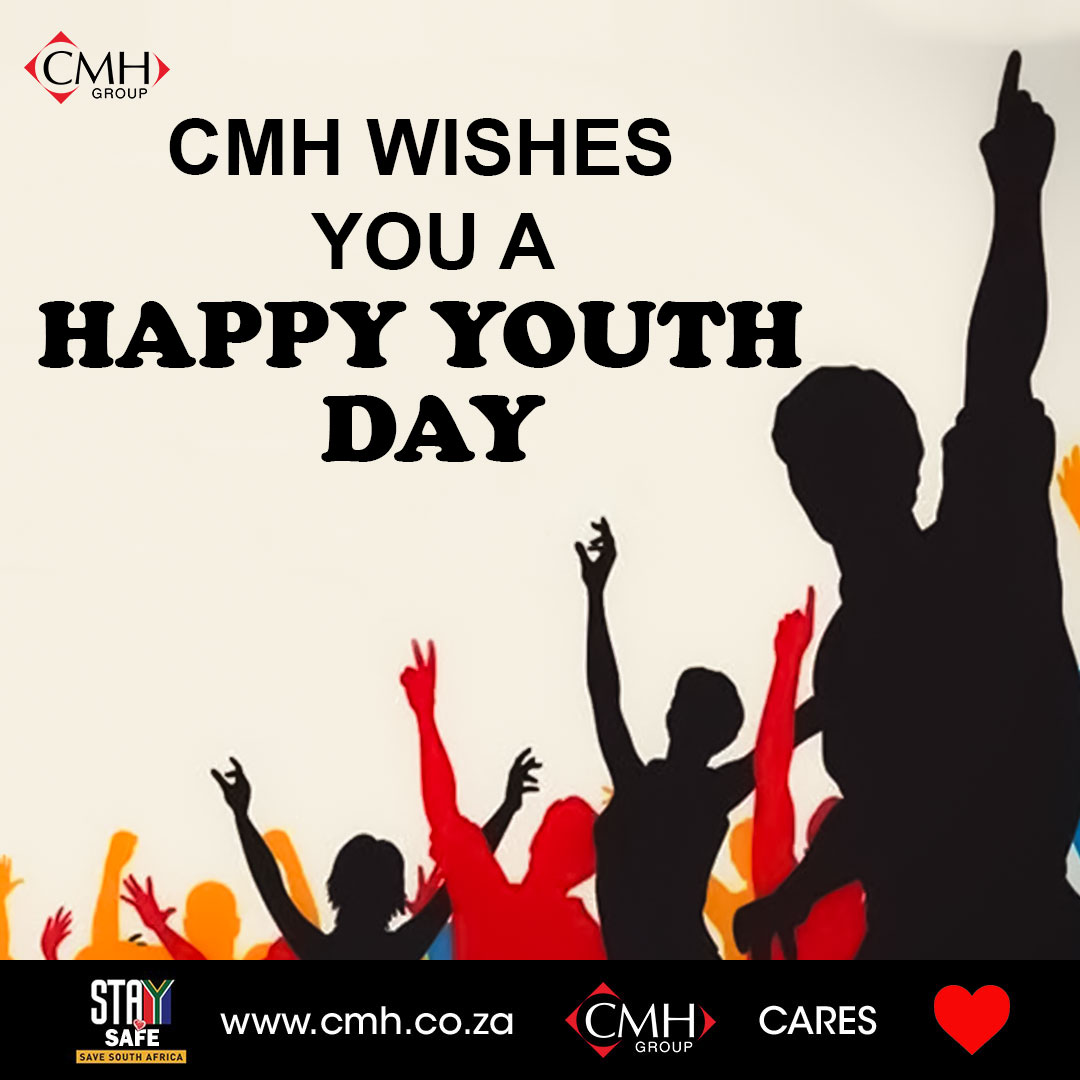 The famous Father's Day, events at this stage are now very limited so we decided to do a great special on the New Ford Ranger with awesome prizes to be won. Posts went out on Facebook and a small braai was arranged on the floor, motivation and enthusiasm were very evident.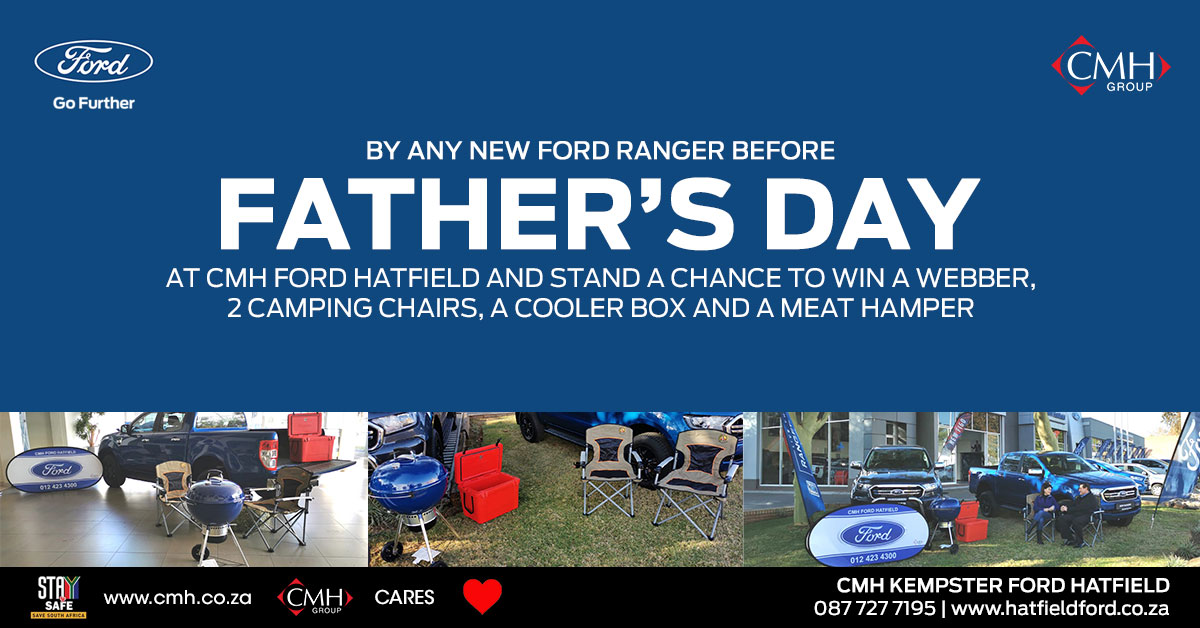 And finally, it is month-end, it is Saturday, and the staff are ready to take up one last challenge, to convert the last couple of deals in the pipeline into sales. The month is finally over and all we can say is WELL DONE!
Reference: www.hatfieldford.co.za
0877277195